Trinidad and Tobago National Senior Team assistant coach Stern John has issued a note of gratitude to all persons who extended their condolences and support for him as he grieved over the untimely death of his daughter, Nikela John.
Nikela, a 19-year-old COSTAATT student, passed away suddenly at her Cunupia home on Thursday 9 March 2017.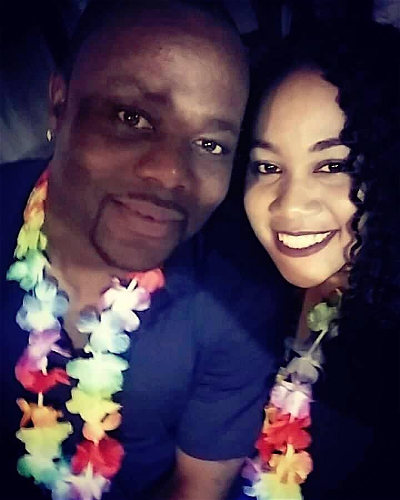 John skipped Trinidad and Tobago's 2-0 international friendly win over Barbados on 10 March as a result but returned today to the National Senior Team as they prepare to face Panama from 7pm at the Hasely Crawford Stadium in Port-of-Spain on Friday night.
"This was an extremely difficult time for my family and I," John told the TTFA Media. "I would like to extend sincerest gratitude to everyone who stood by me during the past few days with an outpouring of love and support to myself, and my family.
"Nikela was my first daughter. She was very loving and the pain has been immense, having say goodbye to her at such a young age. As a parent, one can never be ready to bury their son or daughter."
John, who is a former England Premier League striker with Birmingham City and Sunderland and Trinidad and Tobago's all-time record scorer, said he was moved by the public support extended to him, his family and Nikela's mother, Nicole Baldwin.
"People from all walks of life stepped in to offer emotional and physical support," said John. "Sometimes you think people in society do not care or do not have time for you. But then they are there in different ways, especially when you need a shoulder to lean on during a very difficult and testing time in your life."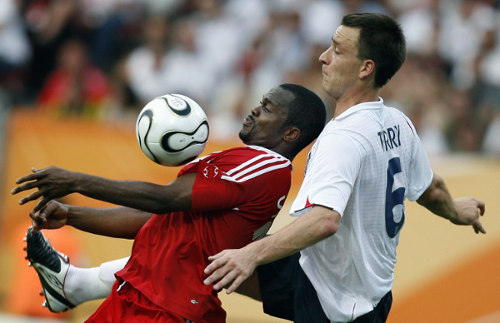 John offered special thanks to: Minister of Sport Darryl Smith, TTFA President David John-Williams and the TTFA, Warriors head coach Dennis Lawrence, assistant coach Sol Campbell and the rest of the technical staff and playing squad, former Sport Minister Eddie Hart, Central FC managing director Brent Sancho and the rest of his club, Birmingham City Football Club, Columbus Crew FC, Opposition MP Roodal Moonilal, former national coach Bertille St Clair, former national teammates Russell Latapy, Shaka Hislop, Arnold Dwarika and Ansil Elcock, ex-Jamaica football captain and head coach Theodore Whitmore, the Trotman family, the Corneal family, cricketers Dwayne Bravo and Kevon Cooper, Francis Richards and Suzanne Burns, businessman Mike St John, West Indies trainer Ronald Rogers, Denise Ramdoo, Kim Etwaru, Denisha Mayers, Shenelle Scott, Farlon Thomas, Stefan Monteil, Melissa Roberts, Jenny Sharma, Peter Walcott, The Allen's Funeral Home and all those who offered support during nightly wakes at his home in Trincity.