From the buggery murder of Akiel Chambers, aged 11, last seen at a children's party in an upscale house in Maraval, to the smothering of Shannon Banfield, aged 20, last believed to be in a store in Charlotte Street, there are continuous lines of slackness and callous indifference.
Both Akiel and Shannon were innocent victims of a society whose leadership has no interest in participating in anything beyond maintaining a status quo that produces power, wealth and perceived status for certain of its compliant members.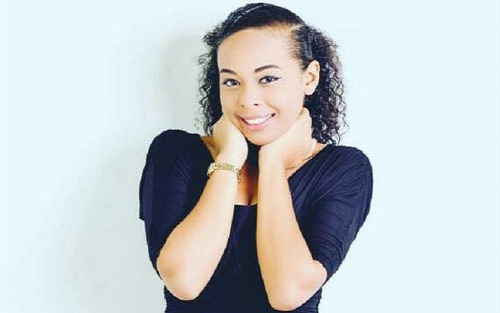 It is laughable that the domes and chambers of commerce should be currently issuing pompous statements loaded with emotive adjectives calling on the Government to deal decisively with violent crime when—for more than a decade—they have never rocked the golden political boats carrying lucrative cargoes for them, including juicy State contracts. They have never said a word about the devils in disguise moving freely in the best circles.
Akiel was killed in 1998. The frustration and fear then, and even before, was of the same character as it is now. The additions to it are that greater numbers are affected and many more citizens now know that changing Governments by an electoral process available at five yearly intervals will not result in anything changing for the better.
The question is no longer: "Who we go put?"  It is: "What we go put?"
It is for the citizens to determine and lobby for different governance arrangements, namely structural adjustments as discussed in this column last week, in order to seek different results.
Reference to my collection of these columns, The Daly Commentaries, and the footnotes of historical record compiled by my able editor, Judy Raymond, will remind readers for how long our stagnant and unadjusted political and institutional systems have inevitably produced nasty results.
Such reference will also reveal for how long the elites have been complicit or remained silent—satisfied with the copious pieces of silver and many favours they could collect from those dysfunctional systems.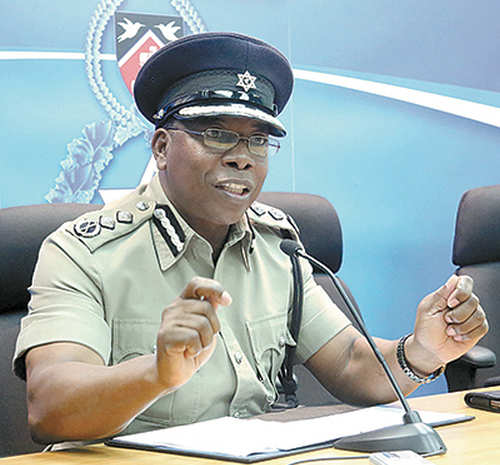 One of the many inadequacies that was tolerated—apart from occasional ritual statements like the ones issued this past week—was ineffective policing, including a Forensic Centre that has always been so poorly equipped that it can rarely assist in the detection and prosecution of crime.
As readers know, DNA analysis is a process that evaluates genetic material that can be used to identify persons for courthouse purposes. A towel used to smother a victim will be full of clues.
Sadly, in 2004, I described DNA in Trinidad and Tobago as meaning Definitely Not Available because of the lamentable state of the Forensic Centre in Federation Park. Now the dead bodies and body parts are reportedly so piled up in the Forensic Centre that it is difficult to find a body when required.
From the time of the Akiel shame to the current Shannon outrage, the same dysfunctional conditions have existed. The inevitable decline and descent in chaos is now manifest, but all the warning signs were there and many warning events were taking place.
The few of us who pointed them out were scorned by some of the persons crying loudest now, together with some new limelight hustlers.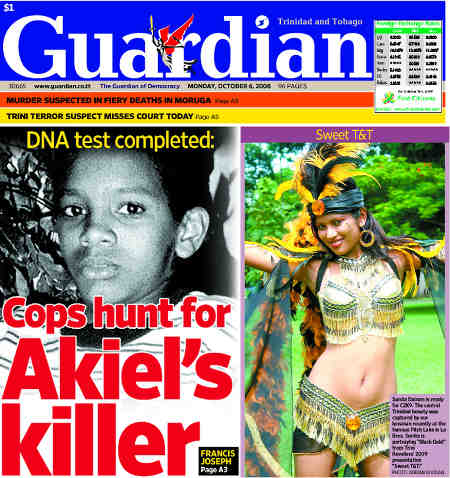 No one from among persons with clout supported campaigns to have the Akiel Chambers killers brought to justice. The failure to use DNA analysis in that case vividly epitomised the Definitely Not Available label and highlighted the incompetent handling of evidence at the Forensic Centre, an incompetence also revealed in correspondence I pursued with the then Minister of National Security.
There were no protests when two high ranking police officers, both of whom were subsequently promoted, attended a drinks party around the swimming pool into which Akiel was thrown—a scenario I described at the time as Drowning in Slackness.
Whatever process is eventually put in place for the appointment of a Police Commissioner will merely be a victory of form over substance if the ethos of the Police Service and the culture of the country supports or is indifferent to that kind of slackness.
It is necessary to repeat the historical perspective in order to emphasise that we remain governed by the same stultifying electoral process and grossly deficient mechanisms. The resulting decline has been continuous and has accelerated. Nothing new has been attempted to stay the decline, let alone reverse it.
How do we expect to catch the killers of Shannon or anyone else when the disorganisation and slackness of Akiel's time has been blithely carried forward into Shannon's time?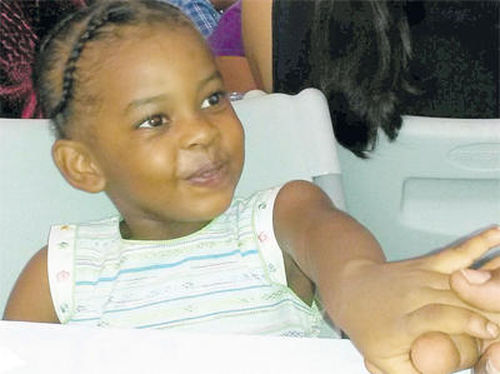 That is why Jenice Figaro was so vulnerable and why they cannot or do not want to arrest her killer.
Yes, Pastor Dottin, Shannon's killing does symbolise all that is wrong with our country. But so did the killing of Akiel and we did not do one thing about it then.
What are the chances now?