Dark and stormy days could lie ahead for East Mucurapo Secondary's football team—and they do not involve the inclement weather or their impending North Zone Intercol semifinal against St Anthony's College.
Mucurapo's problems could run much deeper than that. The 2014 National Intercol champions are currently holding on to their Secondary Schools Football League (SSFL) Premier Division life by the proverbial thread, after the league's appeal committee yesterday upheld an earlier decision by the disciplinary committee.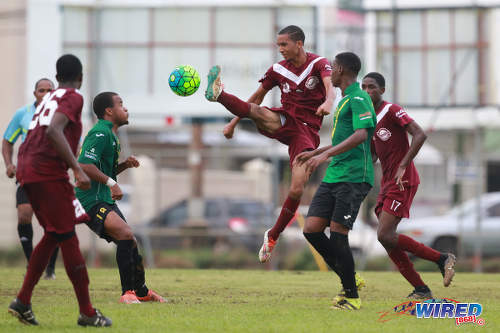 And the SSFL's view is that Mucurapo player, Abdus Ramcharan, was ineligible to represent his school.
Ramcharan, a slender and dogged operator at the back, did not meet the SSFL's pass criteria for aspiring Sixth Form footballers. And now, due to insufficient background checks by team management and school staff—or the combination of both—Mucurapo have lost telling Premier Division points, as their 2-1 win over St Benedict's College on October 6 was overturned after a protest by the southern outfit.
"The decision of the disciplinary committee has been upheld so it means that the only other option Mucurapo has now is to take it to Arbitration if they are not happy with the decision of the appeal committee," SSFL Assistant Secretary Admin Gerald Elliot told Wired868.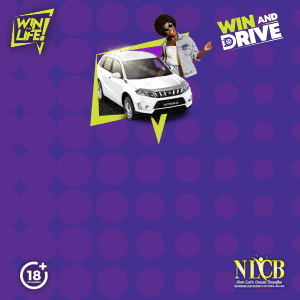 In an earlier interview, Elliot explained how Mucurapo landed themselves into trouble.
"Contrary to our Rules and Regulations, based on the overtures of the principal, the Ministry [of Education] allowed the boy to go into Form 6 with only three subjects, where he now has to focus on writing the other two subjects probably in January. Our rules clearly state that for you to play the football and [be] entering [into] Form 6, you must have a minimum of four subjects. So it is on that basis the committee ruled the player was ineligible to participate as a player in the league."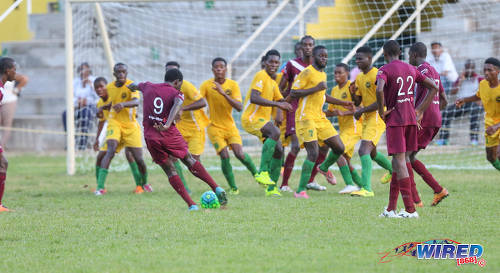 Mucurapo, who finished 10th in the 15-team standings with 15 points, have now dropped to 11th spot with Benedict's taking their previous place in the table after their successful protest.
As it stands, Mucurapo will remain in the SSFL top flight with Fatima College, Pleasantville Secondary and Queen's Royal College still staring at relegation.
However, this can change dramatically if Ramcharan is found to have played in other matches for Mucurapo. And, in a previous interview, Mucurapo coach Dale Saunders admitted that the teenaged defender was used on multiple occasions this season.
"[This ruling] also clears the way for the other part of the decision which is [to check] if the boy would have played in any other games," Elliot said.
The SSFL's Assistant Secretary Admin did not give a timeline for the league's final decision on Mucurapo's fate. But Pleasantville, Fatima and San Juan North Secondary will be watching very keenly.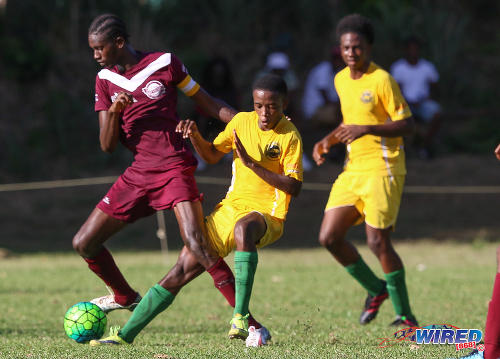 If it is found that Ramcharan played a part in all of the games which yielded results for "Compre" this season, then Pleasantville and Fatima would make a dramatic 'U' turn while San Juan North and Mucurapo will plummet into the relegation zone with QRC.

Saunders said he was shocked to learn of Ramcharan's ineligibility while team manager Jimmy Arthur was confident that his school had done nothing wrong.
Is Mucurapo's coach or manager to blame? Or does the buck stop with the school supervisor?
Veteran St Anthony's College coach Nigel Grosvenor said rules must be followed.
"This situation with Mucurapo is very unfortunate [because] some schools still have this feeling that once the Ministry [of Education] says you're in the school you're supposed to play," Grosvenor told Wired868. "But you must have certain cutoffs and rules and regulations from the league. We have no problems with the Ministry giving a boy a chance [at further schooling] but you must have a cut-off point where the league is concerned.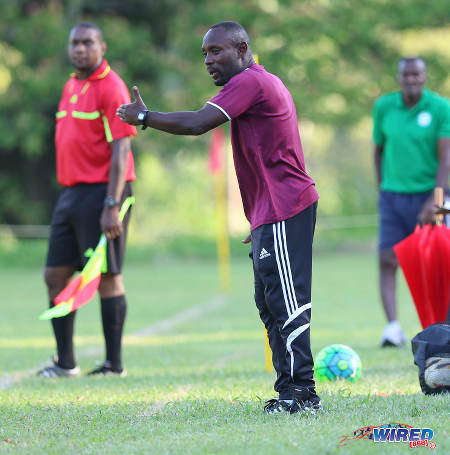 "What the league has said is that once you're in Sixth Form, you can get four passes and above. It was five but they dropped it to four passes.
"If you have four passes you can be in Sixth Form and play. This player had three. So what will happen next year? Players would have two and one?"
Grosvenor also offered a few tips for those at the SSFL front office.
"This is a league where we are more or less professional. This is the professional league of secondary school football. The administration must take things seriously. They want us to walk with traveling kits and the ground must be of a certain standard and this and that. Well fine, but the administrators must be professional too.

"They're supposed to check these things before the season start. You can't blame the teams and so on. You must check these things. They took things for granted. They gave them the registration forms, and it's probably too much for one person to check. They must have a committee to check credentials and not just one person. They have to do things a little more professional."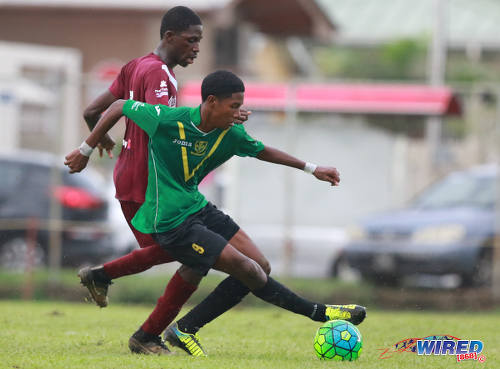 Elliot said that, as far as he is aware, East Mucurapo are the only school under investigation for breaching the SSFL's rules at present.