Orlando City will not take action against midfielder Kevin Molino for his alleged indiscretions on international duty with Trinidad and Tobago. And neither "Lions" coach Jason Kreis or Molino will comment on what happened either.
According to Orlando Sentinel journalist Alicia DelGallo, a City spokesman confirmed that Molino will train with the Major League Soccer (MLS) club today and is available to play against Philadelphia this weekend.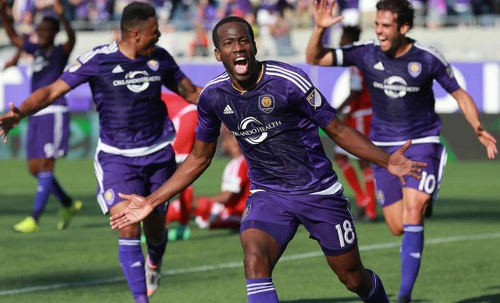 However, there will be no statement from Molino or Kreis as, according to DelGallo: "The club said Molino will not comment on the incident because it is between him and the national team."
Although City's decision to use Molino is not unexpected, it is unclear whether the player was forthcoming with his employers as to what transpired while on international duty.
On Monday 10 October, just hours before Trinidad and Tobago's Caribbean Cup qualifier against Martinique in Fort-de-France, head coach Stephen Hart was informed that the talented playmaker snuck out of the team hotel, three days earlier, to party at the Vas Lounge nightclub on Rust Street in St Clair.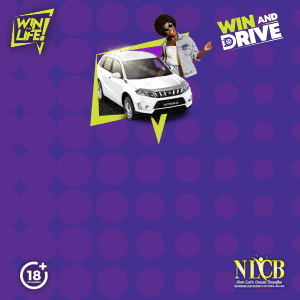 However, according to a local source, Molino never conclusively admitted or denied the allegation. Instead, he is believed to have asked for photographic evidence of his indiscretion.
Hart, who fined Molino for a previous breach of discipline just a month earlier, responded by dropping his star player and the coach will meet with TTFA president David John-Williams before deciding on the long-term repercussions of the incident.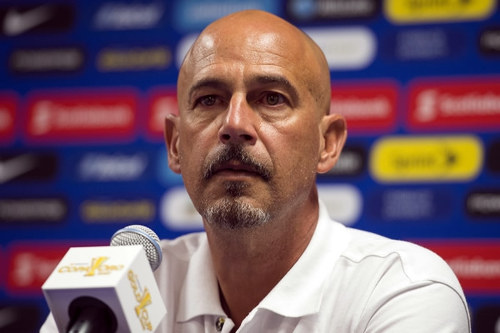 Kreis initially said he was concerned by the reports of Molino's behaviour and vowed to probe the matter, although he stopped short of promising additional punishment.
"It's not something that we condone or support," said Kreis, "but it's difficult to see whether or not that should affect his availability for our team.
"Certainly, if he had a disciplinary issue that happened when he was with us, there would be discipline to be had… We will wait to speak to the player and see what he has to say, as well as the coach of Trinidad."
However, a City spokesman confirmed that Kreis did not speak to Hart. And it is uncertain whether Molino had much to say to him either. Instead, the MLS coach has apparently decided to steer clear of the issue and focus on Orlando's two remaining games this season.
The 26 year old Molino's only public statement thus far came via his Snapchat account where he said that he will take a year off from the Soca Warriors to focus on his club career.
The TTFA is expected to make its own decision on Molino's international by early next week.