"Indeed, the government has to find ways to generate some savings, but wholesale attrition of state-owned entities cannot be a forward-looking strategy.
"Especially when looking at them from a profit-loss point of view loses a sense of how some of them may contribute to our recovery and our economic prosperity."
The following Letter to the Editor on the privatisation of state enterprises was submitted by Keston K. Perry: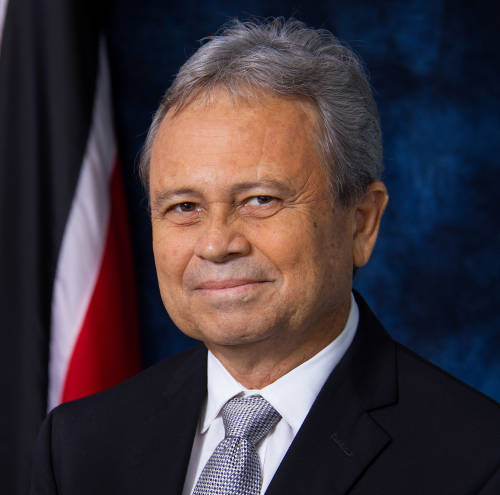 There is a common belief among some economists that state-owned enterprises are inherently inefficient. Or that setting them up is a needless way for government to intervene in the economy. This way of looking at them can actually be very limited.
First, the myth that state enterprises are set up to generate a profit is not one reflective of a wider understanding of why the state has a role in the economy.
Some of the main reasons include: to create demand for certain goods and services, especially innovative products; to offer goods that private companies would find it unprofitable to invest in, or if they do it will be significantly beyond the purchasing power of regular citizens; and to utilise and develop certain capabilities among citizens and institutions that can guide government's thrust for economic transformation.
Indeed, the government has to find ways to generate some savings, but wholesale attrition of state-owned entities cannot be a forward-looking strategy. Especially when looking at them from a profit-loss point of view loses a sense of how some of them may contribute to our recovery and our economic prosperity.
It may be true that many of these entities were used as mechanisms to deliver patronage to groups, and to ensure that governments over the years remained unaccountable. Or in recent times, that unqualified persons were given leadership jobs there in exchange for political party loyalty.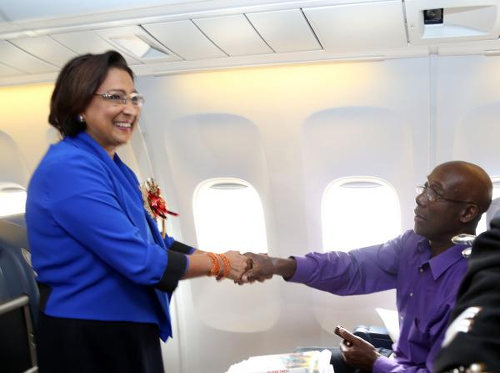 However, the history of the state enterprise sector conveys a slightly different picture.
Since the 1970s, a number of state owned companies were set up or were nationalised by the government both in response to the Black Power Movement and an overall vision by the then Dr Eric Williams-led Government to deliver economic development on behalf of citizens.
Some of these companies included Caroni (1975) Limited, the Caribbean Industrial Research Institute (CARIRI), the Iron and Steel Company of Trinidad and Tobago (ISCOTT later privatised to become Arcellor Mittal), the Telephone Company (TELCO, now the Telecommunications Services of Trinidad and Tobago), the National Gas Company, and First Citizens Bank.
Contrary to popular belief, my research has shown that a number of these companies were at the cutting edge of innovation into the 1980s, acquiring foreign technology, while utilising local resources and capabilities to develop innovations.
Take Caroni (1975) Limited, which was later closed because it was deemed unprofitable and uncompetitive. Even though scientists and engineers at Tate and Lyle, the multinational from whom the Government took over the company, opted to return to the United Kingdom after the company was nationalised, managers decided to develop its own internal resources and capacity.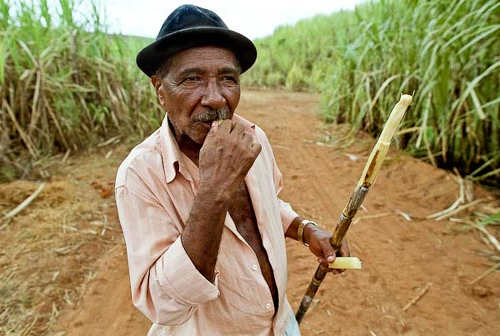 After the exodus of staff, this left the company with bare technical expertise but its managers at the time saw this as an opportunity to carry the company forward. They worked alongside CARIRI in the early 1980s to develop a truck scale management system that used some imported technology and an entire local staff.
This scale technology helped to make important savings from the inaccuracies of weighing sugar done previously by inefficient scales or by manual labour. The technology attracted international attention and demand from other sugar-producing countries but was not carried forward.
The case of ISCOTT is somewhat more controversial given recent developments. However, ISCOTT was a pioneering entity that helped transform the global iron and steel industry in the 1970s.
At that time, it was believed that only large countries could be a reckoning force in the industry because the technologies that were developed required a large-scale operation to produce large volumes of iron ore, billets and steel rods.
However, local expertise with Japanese and European technology transformed the sector and innovated to advance the iron and steel industry in a small country like T&T with significantly smaller volumes that could compete with larger companies. The company however received fierce anti-competitive pressures from US industry, carrying it into the red. It eventually went under.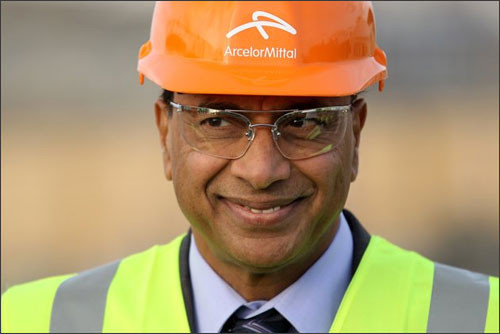 The technology it developed with international partners and the use of local talent and vision has gone on the transform the sector. As a consequence, ArcellorMittal became one of the largest and most profitable iron and steel companies in the world.
Recent events notwithstanding, if as a country we were able to capture just a small percentage of royalties from our involvement in that innovation, the country might have still been more involved, even just in exporting the technology and creating other spin-off businesses.
TELCO was another atypical state company in the 1980s, where it led the charge in new devices and digital switches with the help of the University of the West Indies and its own internal research and development (R&D) department.
The company developed technology that introduced new services such as International Direct Distance Dialing and Vertical Services—Call Waiting, Call forwarding and Conference Calling. For many of us today, this technology may seem passé but at that time this was a pioneering effort for a small state company in the islands of T&T to be at cutting edge of the telecommunications revolution in the Western Hemisphere.
Later, internal power struggles and a decision by the company's Chief Executive who was under the influence of a multinational closed the R&D department.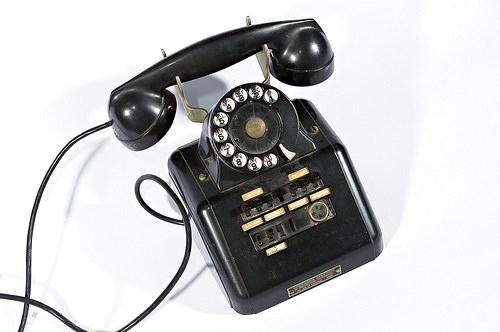 These stories are just a few examples of state companies being at the forefront of technological innovation. In the final analysis, T&T has had many missed opportunities to generate economic prosperity outside of the energy sector.
If many of our policy makers and company executives were steadfast in taking decisions to pursue and improve upon, export and pivot these companies and technologies, we may have been in better position with respect to diversification.
A hasty approach to privatisation can be self-defeating and more than that loses sight of high value-low profile projects that can generate greater earnings in new sectors for the country in the long run.
The population can only hope we would not repeat mistakes of the past.