The welter of negative stories in the Trinidad and Tobago media has left a bad impression on the country from an outsider's perspective. In this particular case, the outsider is former Soca Warriors goalkeeper and Trinidad and Tobago 2006 World Cup standout, Shaka Hislop.
Speaking on the final day of the three-day Atlantic Secondary Schools leadership symposium, Hislop was meant to discuss "being a role model". However, he started from an unexpected place. What he wanted to draw attention to was how the portrayal of our country is hindering the potential of the youth today.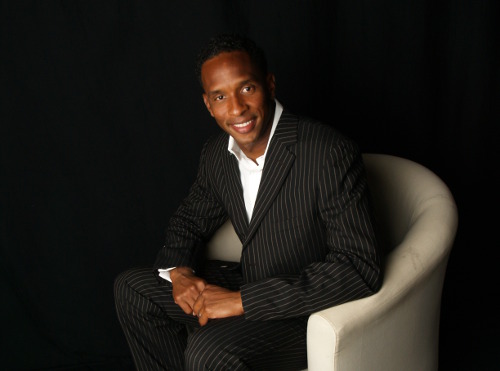 "Living in the States," he said, "where I am forced to follow the media online, I think the view that the Trinidad media exudes internationally does not reflect the optimism and talent that the country holds."
His speech, which he described as "unprepared", was fuelled by the demonstration of talent from the entertainment portion of the symposium which included singers, free speech artists and dancers whose performances were about encouragement and spreading positive energy among their peers.
Student Sita Sonnylal started the event with a haunting rendition of R. Kelly's hit, "The World's Greatest". The world's greatest inspirational song (right now, if not forever) was soon followed by a spoken word poem from Feste the Fool. Using the name of the fool in Shakespeare's Twelth Night, the student spoke of the unlocked potential of his peers and the true joy you can have by pursuing your dream.

Daniella Harrilal, a young member of the charitable organization Korie's Kids, preformed Jason Mraz's song "I'm Yours" on guitar with an island twist.
Inspired by the attitudes of the youth, Hislop began his presentation by thanking the students for restoring his faith in Trinidad by proving the headlines wrong: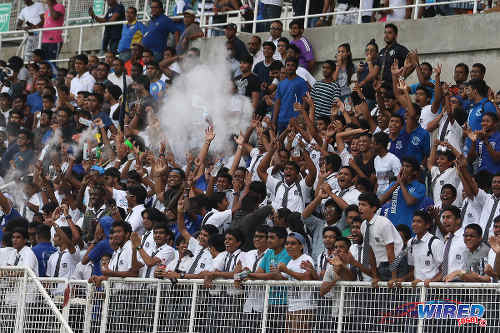 I can now go back to the States knowing that Trinidad is in a far better place than the media continues to portray. It always takes my breath away to see the wealth of talent and the quality of individuals that Trinidad and Tobago continues to produce. Never mind the headlines; this country is in a very good place. Thank you for reminding me of that.
Hislop was not the only guest admiring what the young adults had to offer. Both motivational speaker Don La Foucade, and powerlifter Carlos Greene were grinning from ear to ear at the confidence of the students.
Admiration was also reflected by the students towards Hislop. Questions based around becoming a leader and a representative for your country and culture came up several times when the discussion segment of Hislop's presentation arose.
Hislop emphasized that the message he wanted to convey was that his objective was not to have others look up to him, but to fulfill his personal goals.
"I did not set out to be a role model. I simply followed my dreams and passions to get where I am, and people admire that."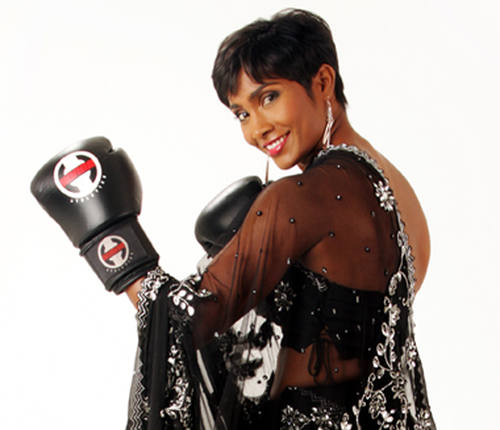 Ria Ramnarine, kicked off the guest presentations with her speech entitled "Beyond Toughness". She explained that she never set out a boxing career to prove her equality to men but rather than she loves a challenge. Being a former Women's World Boxing Champion did not hinder Ramnarine from letting it slip that her mother still cooks for her and treats her like her "little girl".
Nonetheless, she still sent the message of fearlessness in these times.
"Have no fear, sport is […] for everyone. Tough times will not last, but tough people always do."
Ramnarine and Hislop also stood together in their detestation of social media and its influence on the young generation.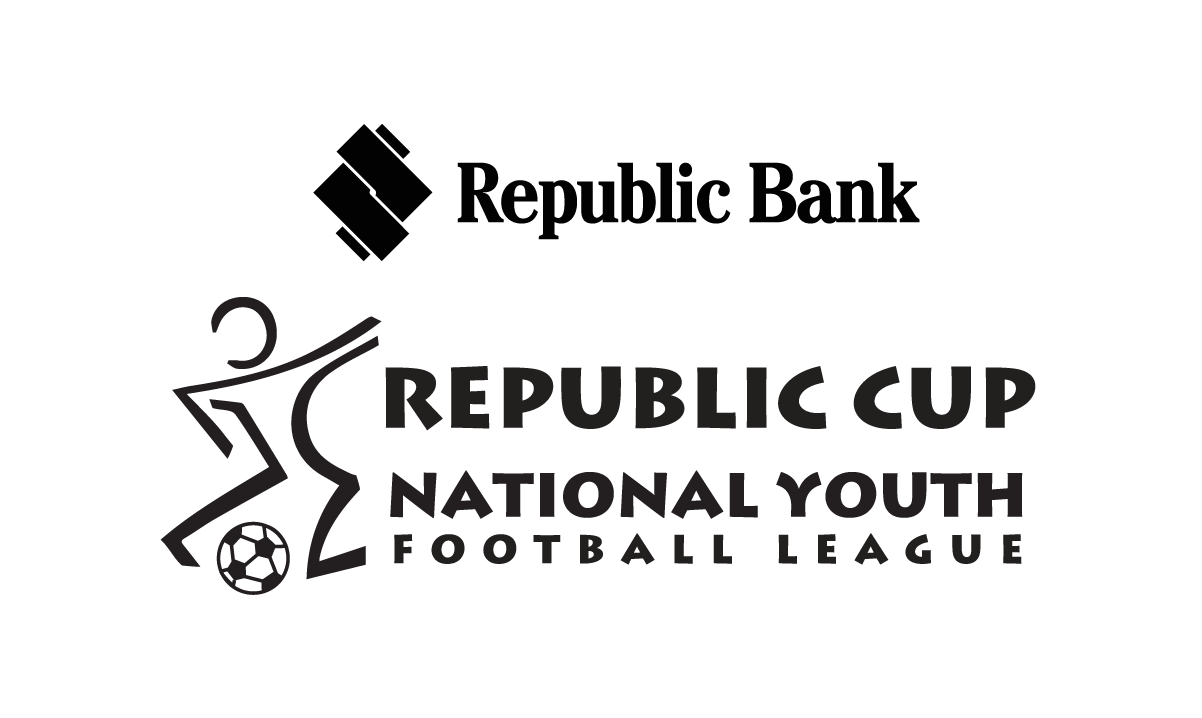 "Facebook makes me into a typical Trini maco," Ramnarine said.
Hislop was even more strident, saying: "I hate social media. It has become too easy for people to criticize one another. Social media is not used as a tool to inspire others, which I think is how it started in the first place."
Concluding the symposium on a hopeful note, Hislop made a promise that as long as the youth of Trinidad and Tobago—as well as Guardian sports editor Valentino Singh—persist in their efforts, he would always be in attendance for events that help Trinidad and Tobago thrive: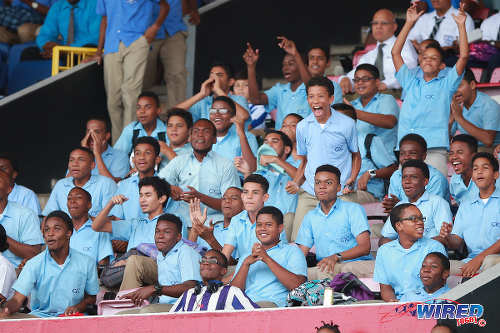 Keep doing what you're doing, keep inspiring, keep uplifting, keep chasing your dreams, and I will keep on coming year in, year out, and offering my two cents worth, because I think I get more than you take away.