It is not uncommon for people to hear statements like "but it is a free country," "I can do what I want" or "I have a right to my opinion." But, in Trinidad and Tobago, we have a myth of free speech.
If we think we can speak truth to power without fallout or backlash, we are sadly mistaken. There are three prominent examples I can think of.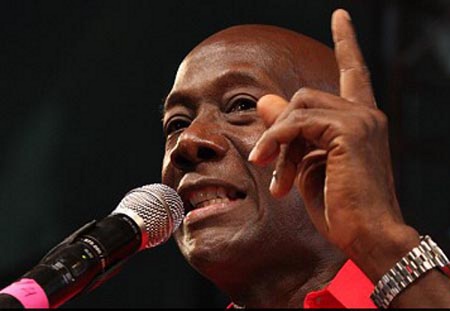 First, some may recall that our current Prime Minister, Dr Keith Rowley, was once relegated to the PNM backbench for objecting to "certain things" related to Udecott. Gillian Lucky was also relegated to the UNC backbench for speaking out about integrity issues and more recently Helen Drayton resigned for similar 'integrity' issues.
It would seem that in our country if you are prepared to talk about backroom dealings you are placed in the backseat. I had a recent encounter with our lack of free speech that opened my eyes. It should be something that worries is all.
I am the licensee and organizer of an annual conference on ideas worth spreading called TEDxPortofSpain. We ask speakers to give the talk of their lives. We tell them to imagine that it is the last talk they will ever give. What would they say?
Each year I can count on a speaker deciding to drop out because they do not want to be the person to bring these ideas forward.
TEDxPortofSpain works hard at asking our speakers to be bold, but the realities of Trinidad and Tobago are preventing our team from being able to bring the most daring ideas to the stage. Too many of our speakers have either gone the safe route or decided to give a less bold talk.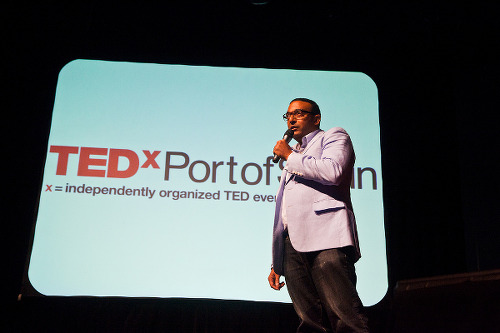 For the past six years, our team has sought speakers who can be bold on significant issues. This year our theme is "Reality Revisited" and I did not understand how real this theme was for many citizens.
This is not the first time we have had a speaker quit before the conference. But this is the first time it has dawned on me that citizens are under the illusion that they have free speech.
If you live in a country where you cannot speak truth to power without fear of consequences, you do not live in a country with free speech.
When I can point to several prominent people in our society who are afraid to stand on a stage and talk about their experiences, we have a problem with free space.
When we decided on the theme reality revisited, I had no idea I would have my reality revisited.
We have been organizing one of the best conferences on innovation and society. Attendees look forward to our event and add it to their calendars once we release the date. But when, as an organizer, I am finding it difficult to push speakers to share their most bold ideas, we have a serious democratic problem.
This needs to change. Until we can address freedom of speech, we will be living in a country ruled by financiers and big business.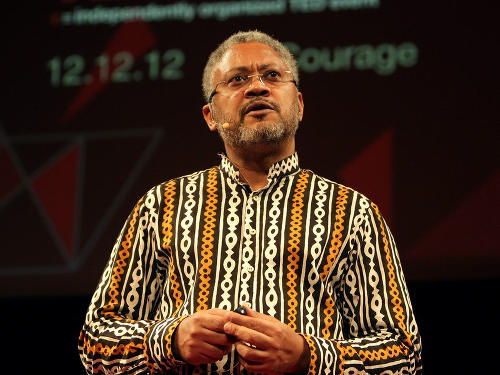 There is a Greek novelist, Nikos Kazantzakis, who is quoted as saying "since we cannot change reality, let us change the eyes which see reality."
We need new eyes to see and understand what is happening in our country. It is disheartening that citizens are afraid to participate in a forum about ideas worth spreading because they are afraid of victimisation for speaking the truth.
They are scared to be bold with their ideas. This can only stifle innovation, and we need to start curating spaces where people can stand up for integrity without fear that it would affect their career.
We do not have enough people of independent means, so we have a responsibility to ensure that our citizens can exercise their right to free speech. I, for one, would like to make sure that freedom of expression is no longer an illusion.