Trinidad and Tobago National Senior Team captain Kenwyne Jones will spend the next five months in the local Pro League, after the former England Premier League forward agreed terms with defending champions, Central FC.
The 31 year old forward, who recently signed for new United States Major League Soccer (MLS) franchise, Atlanta United FC, will stay with the "Couva Sharks" until December 31 before heading to Atlanta United for pre-season camp.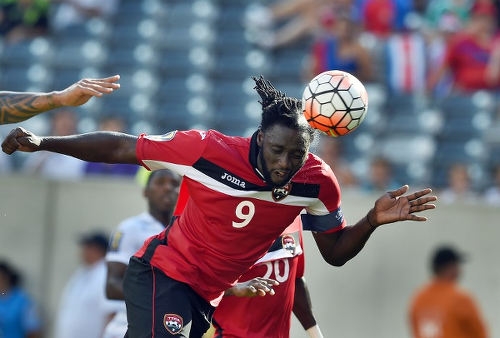 Jones' Central contract starts on 1 August and he expects to make his competitive debut on the following day when the Sharks host Vancouver Whitecaps in CONCACAF Champions League battle at the Ato Boldon Stadium in Couva.
The former St Anthony's College schoolboy started his Pro League career with Joe Public before moving to W Connection as a teenager. He then signed for Premiership club, Southampton, and went on to also represent Sunderland, Stoke City and Cardiff City in the England top flight.
His decision to return home will be seen as a boost to not only the two-time Pro League and Caribbean champions, Central, but also the local top flight competition, which has struggled financially due to government cut backs.

"I'm quite happy to be heading to Central FC, of course," said Jones, via press release. "I'll be back home playing football again. I haven't done so for a number of years and I'm excited to be back in the mix.
"Definitely, Central's position at the top is a great place to be. They have been playing some quality football and, just looking at the league in general, it feels good to be a product of that standard of football."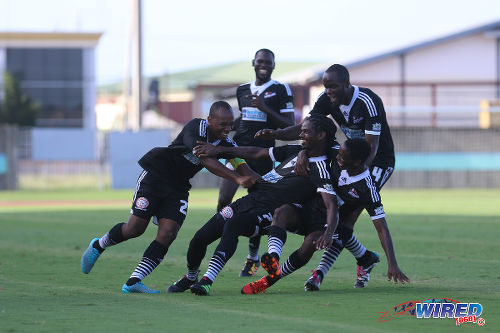 The Soca Warriors captain hinted that his return to Trinidad might be motivated—at least in part—by a desire to stay close to the national team, as they look to seal a place in the final CONCACAF qualifying round for the Russia 2018 World Cup tournament and challenge for the 2017 Caribbean Cup.
The qualifying series for the Caribbean Cup starts in October 2016.
"Of course we have the two World Cup qualifiers and upcoming Caribbean Cup rounds in October [and] this makes it the best move," said Jones. "It's a good moment to be home [and] a good moment to be closely involved in matches between now and December.
"And it's a good transitioning stage for me before I go off to the new venture in Atlanta."
Jones' looming move to the MLS was well received in Atlanta as accomplished rapper and actor, Christopher "Ludacris" Bridges, was among fans to hail his decision to play in that city.
Central will hope to feed off that buzz as well.
Jones is the second former Premiership player to turn out for a Pro League team and is three years younger than his 2006 World Cup teammate Stern John was when he represented North East Stars.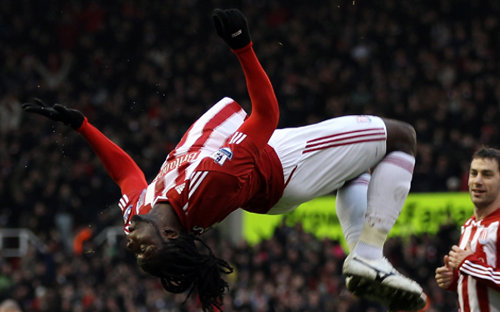 And he joins a small list of former Europe-based top flight players to feature in the Pro League, which includes Russell Latapy (Caledonia AIA), Jerren Nixon (North East Stars), Leonson Lewis (W Connection) and Anthony Rougier (FC South End).