Former national footballer and would-be FIFA president David Nakhid reflects on the current state of the political ballgame:
"Why do you have to speak for these African players?" Patrick Edwards, a career diplomat attached to the Trinidad and Tobago High Commission in London, asked me when he came to Lebanon to get me out of prison. "Where are they now? You should think about having a nice house and a nice car and doing what you were paid to do!"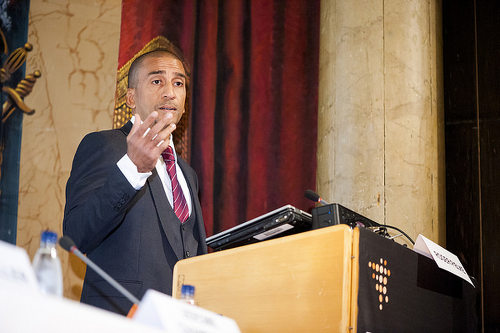 That was almost a quarter of a century ago but it came back to me as vividly as if it was yesterday when I celebrated my 52nd birthday a month and a half ago. At the time, Mr Edwards' words had had the ring of truth, had sounded like the Gospel according to St Patrick.
But when hordes of cockroaches are swarming all over your face while you are trying to sleep and prison guards are glaring menacingly when you are awake, a preacher needs no more than five minutes to convert you to his religion.
However, as a good enemy of mine would later remark to me: "It's not the nobility in you, Nakhid, that makes you take a stand, it's your f……g bad mind!"
And he was right! I am simply incapable of sitting on the fence.
So I bristle as Trinidad and Tobago talks and waits, posts and wait and the country's social, economic and cultural decline inexorably gathers speed. As a people, we are waiting for our Veronica Guerin moment—Guerin was an Irish crime reporter who was murdered by drug lords on 26 June 1996—while  waiting for someone else to stop the bullet with our name on it, waiting for someone else to leave behind a son/daughter and/or a husband/wife while we bask in the glow of the dubious accomplishment that is having written a blog or having "posted" something.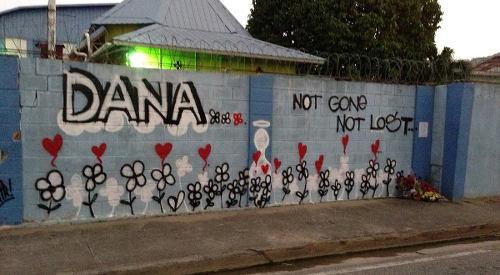 But we say nothing!
Listen, I am not unaware of the trials and tribulations the ordinary citizen must undergo to ensure that "three hots and a cot" are provided for the family. Nor am I oblivious to the dangers, both economic and physical, that loom when one dares to challenge the status quo in our country.
But if our citizenry knows—and we do know—that no meaningful change for our country's betterment will ever come from any of the leadership options currently available to us, then what are we to do?
It is true that we have had glimpses of successful, purposeful mobilization in our recent history: the pressure exerted by placard-waving protesters and others on social media on Mayor Raymond Tim Kee after he misspoke, precipitated his removal from office.
And the social media uproar, liberally nourished by Wired868, in the Thema Williams/Marisa Dick saga alerted everyone—with the possible exception of the Sport Minister—to the conspiratorial shenanigans of Messrs Marquez and Lue Shue and co in the TTGF.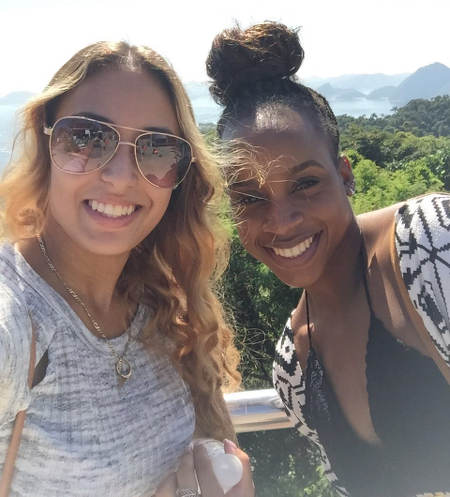 But then what?
Has Tim Kee's removal made the party, of which he was such a prominent member—and, more than likely, still is—any more vigilant about ensuring the safety of the ordinary citizen, about protecting ALL our citizens?
Has the whole angry song and dance generated by the successful hit job on Thema brought any clear, indignant response from any member of not just the government but the whole political class, if not on the legal level, at least on the moral and ethical level?
Don't hold your breath; it'll be a while. The truth is that while we swing back and forth between the PNM and the most recent incarnation of the second party, the most corrupt political class in our nation's comparatively short history continues to benefit from our indecision and inaction, laughing all the way to and from the bank.
Tragic though Asami Nagakiya's death surely was and as odious as was the behaviour of those who cheated Thema out of her hard-earned golden opportunity, those were but two tiny drops in a bucket compared with the vast ocean of real problems facing our nation.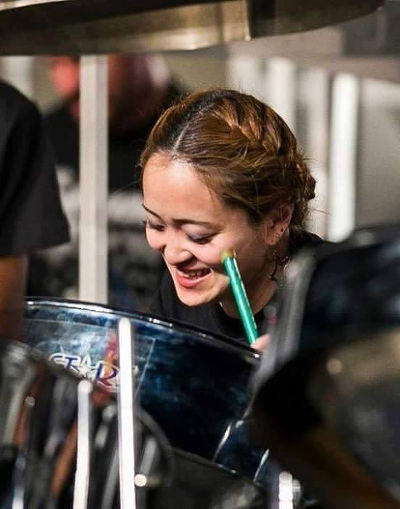 The focus of our collective attention and wrath should have been—should still be—the news, no matter how matter-of-fact its publication, that hundreds, perhaps thousands, of financial transactions had been red-flagged by the Financial Inspections Unit (FIU).
But the political class has made it possible for wealthy drug lords and gun-runners to integrate themselves into our legal financial infrastructure and launder their ill-gotten wealth with impunity.
And we say nothing; we hear that news, shrug our shoulders and move right along.
It was full 11 years ago that I remarked publicly that the killing fields of the East/West Corridor were only the most visible manifestation of the widespread murderous corruption that our monied drug lords had gradually caused to take root and bear poisonous fruit all across our beloved home land.
I was subsequently fired by Jack Warner and his TTFA for being a racist!
Nowadays, I can only look back with shame and embarrassment at my inability to say and do more at that time. I did call for "following the paper trail of unexplained and explained wealth."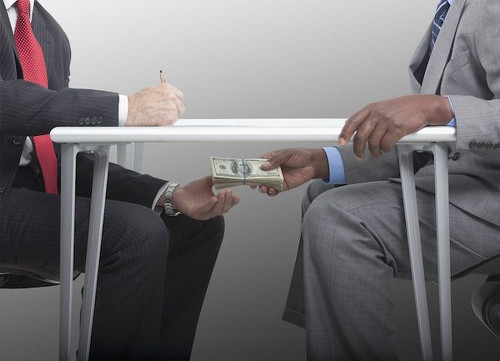 Easy enough, you might think. Except that, although we love to mimic our colonial masters, the mimicry seems to stop with the pretentious British accents we sometimes hear in our Parliament. It does not apparently extend to their zeal for investigating financial misdeeds.
So how do we explain the exorbitant rent paid to the wife of the country's current Attorney General for a building that has never been used? And to sweeten the pot, this did not happen under only the current administration but under the previous one as well!
Where is the ire spawned by the news about that unused building? Did anyone think to organise a march in protest?
How do we explain the scores of empty shops with low, low prices for shoes, clothes and equipment? You can buy some of that stuff for the price of a cup of Rituals coffee!
Honestly, which of us does not know about the billions siphoned off to personal accounts by our political class? Which of us cannot see clearly all the signs of the decay of the social, economic and cultural fabric?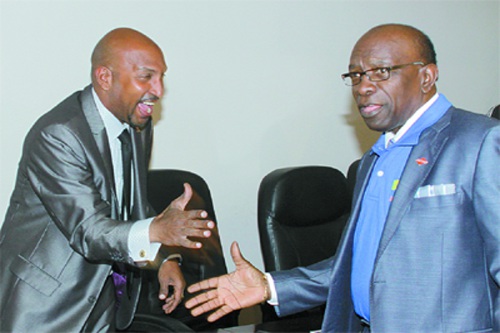 What are we to make of the enduring relevance of a Sat Maharaj, whether we personally like him or not, to such a sizeable segment of our population?
Everything is rotten in the body politic where corruption, whether economic, cultural or moral, is endemic.
And the silence threatens to deafen us all…