If you accept a lie, does it become truth?
Solo Beverage, which is run by managing director Ken Charles, was in a philosophical mood, after the revelation that the company was selling a coconut drink minus the coconut.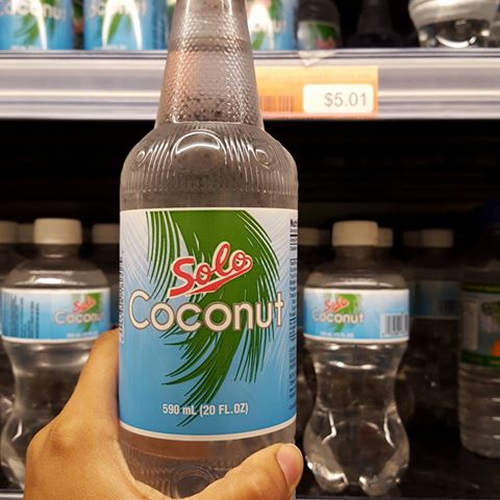 The Ministry of Health's Food and Drugs Division (FDD) was not thrilled that a totally artificial drink was being touted as a replacement to that cool and refreshing drink that everyone loves.
And, to quote former coconut vendor and dancehall don, General Grant: Dey shot call!
Solo chose an unusual defence. The company said it has been doing s**t like this since Keith Rowley had hair.
"What about orange, pineapple, grape, banana, etc," retorted Solo, in an advertisement, "beverages replete on the grocery shelves and which do not contain the actual fruit in the product?"
At that point, it was easy to imagine Ken Charles in a long dark trench coat, pulling back the curtain like Morpheus to reveal the real world.
Suddenly, Mr Live Wire understood how he passed a breathalyser test despite spending a night out splurging on Solo Kola Champagne like P. Diddy.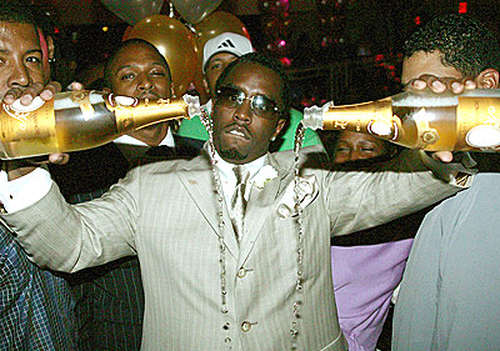 Yes, there is no champagne, banana or coconut involved in the manufacturing of Solo's drinks, although it is obviously implied in the name. So, should one fib be worse than the other?
And, if we accept the first lie, do we lose our moral right to point out the second one?
"Our intention has always bent give the consumer a product that is similar to the natural fruit at far less cost," stated Solo. "Where is the 'food fraud'?"
Solo made its case through a paid advertisement, rather than subjecting its board's views on fraud to cross-examination by the media.
Solo by name; solo by ethos.
After the success of Solo's early improperly named products, was the company obliged to continue the charade once it decided to put its hands on the coconut market?
Is the FDD the villain for singling out some deceptions but not others?
Does a country with an acting Commissioner of Police and pretend Integrity Commission deserve real fruit drinks?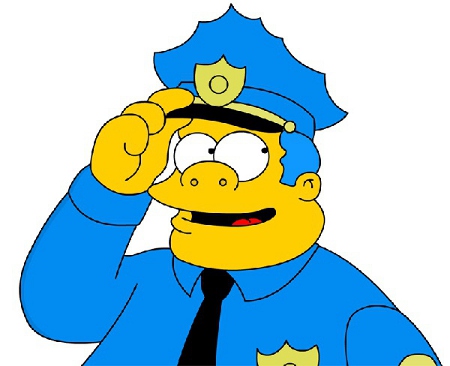 Who knows. Mr Live Wire has never been one for philosophy. Coconut Water? Coconut? Coconut flavoured? Coconaught? Whatever.
All Live Wire knows is he will be buying something resembling an apple drink from Solo later. And paying for it with something resembling money.