Patrons at Trinidad and Tobago's Russia 2018 World Cup qualifier against St Vincent and the Grenadines on Tuesday March 29 will follow parking guidelines or face the consequences.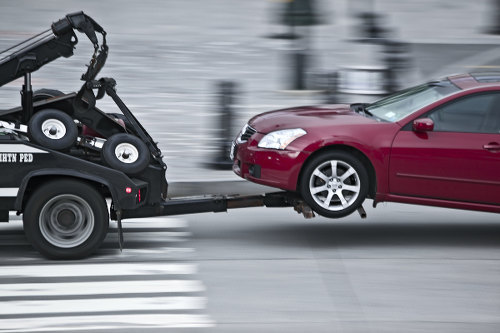 Wired868 was reliably informed, by a football insider, that a wrecker will be in operation both inside and outside the Hasely Crawford Stadium in Port of Spain.
"This thing about us calling out people's names to move their vehicle and nobody coming or taking us on," said the source. "We will not be going through that this time."
Ticket holders, like with last November's fixture against the United States, will have just one entrance to the venue, although there will be multiple entry points to get into the actual stadium.
Patrons holding covered and uncovered stands tickets must use the gate next to the Red Cross. Media personnel and vendors will use the entrance obliquely opposite the Lion's Centre while VIPs can drive in off the Maraval Parkway on the western end of the stadium.

However, match organisers do not expect the problems endured for the United States fixture since, on this occasion, all patrons will not be subjected to full body scanners. If necessary, the football official suggested that two walk-in gates outside the Jean Pierre Complex will also be opened for ticket holders.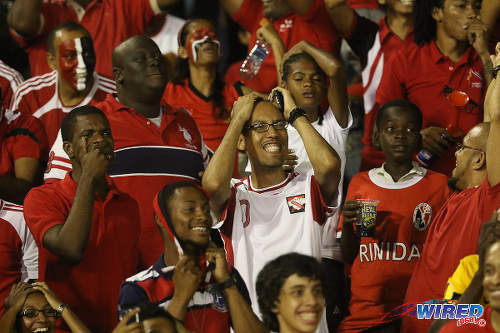 Gary Griffith, the former national security minister, was hired by the Trinidad and Tobago Football Association (TTFA) to consult on security arrangements for the match.
The TTFA stated that all security arrangements on March 29 will become standard procedure for the football body under current president David John-Williams.
"Several meetings and on site viewing have been conducted  with all the different arms of the Protective Services, TTFA Security officials and SPORTT, over the last few weeks," stated a TTFA release, "to ensure that there would be a comprehensive Security Operational Plan, and all of this would be monitored and coordinated through a Venue Operations Centre in the Stadium on match day…
"These systems will continue for future International matches so supporters can attend the match to support their National Team with that knowledge.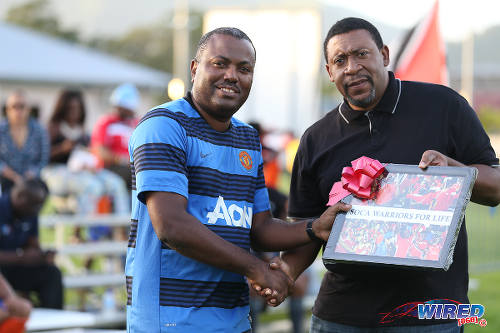 "In fact, because of no stone being left unturned in terms of security for this match, one of the safest places to be will be at the Hasely Crawford National Stadium that day.
"However, this does not mean that patrons would be inconvenienced or burdened to enter or depart after the match, as some may have experienced at the last qualifying game against the United States."
Once inside the venue, there will be four gates for patrons to get into the stadium and to their seats in the uncovered stands with three lines per gate. There will be two gates for the covered stands with two lines each plus a special entrance for VIPs.
Gates will be opened from 4 pm and "Soca Warriors" fans are asked to come early without coolers, large knapsacks or alcohol. Patrons are advised that even legal firearms will not be permitted while they should refrain from walking with metallic objects—apart from car keys—to prevent a secondary security check.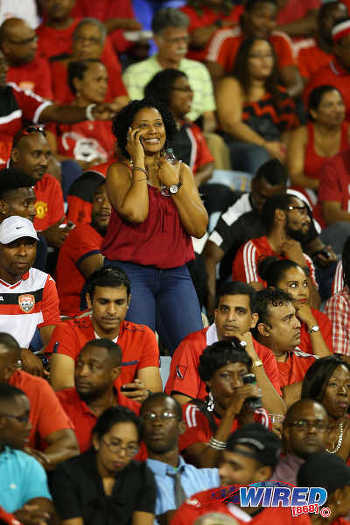 Tickets are on sale from 9 am at the match venue as well as at advertised outlets at a cost of TT$300 (covered) and TT$150 (uncovered). All patrons including children must have a ticket to enter the stadium.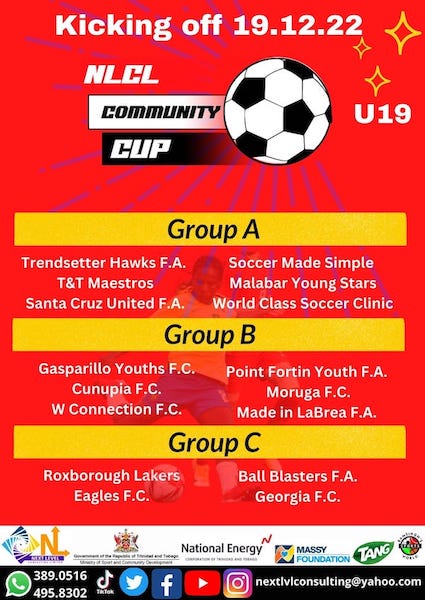 The Hasely Crawford Stadium seats 22,575 spectators, which is split between 4,572 in the covered stands and 18,003 in uncovered.
The Soca Warriors versus "Vincey Heat" clash kicks off at 7 pm and, should the host team win, they will move within one point of the CONCACAF hex—or final round—with two games to spare.
TTFA guidelines for patrons:
—No Coolers;
—No large Knapsacks;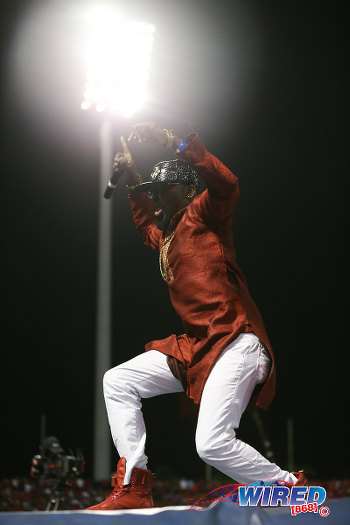 —No alcohol to be brought into the Stadium by spectators;
—No Firearms would be permitted, even if citizens have authorisation to carry such weapons;
—All spectators will be scanned via Walk through scanners on entry;
—All spectators are asked to have their ticket in their hand to show on entry into the Stadium just prior to being searched at that Check Point;
—As much as possible, other than motor vehicle  keys, spectators are asked to refrain from walking with any type of metal object, to prevent a secondary check;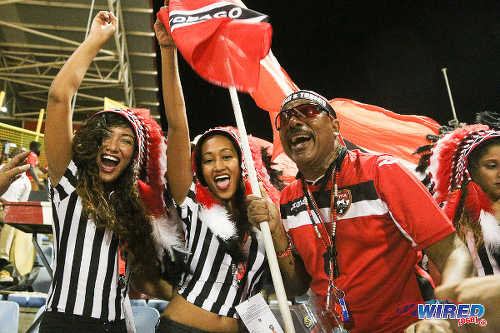 —All ticket holders for covered and uncovered stands are to enter thought the same gate, which is the Gate next to the Red Cross Compound;
—Ticket holders will NOT be allowed access through any other entrance;
—All persons with Accreditation will not be allowed entry at this gate;
—Accredited Personnel will gain access through the gate which is obliquely opposite Lions Centre. This includes vendors, staff, security personnel, and the Media;
—Gates would be open to the Public from 4 pm, so all are encouraged to turn up in large numbers from early.