Civic watch group, Fixin' T&T, has congratulated Prime Minister Dr Keith Rowley for doing "the right thing" in dismissing Housing and Urban Development Minister Marlene McDonald.
However, the group also urged Rowley to prioritise meaningful legislation on procurement, campaign financing, party financing and whistle blowing and create a more financially independent Office of the Director of Public Prosecutions.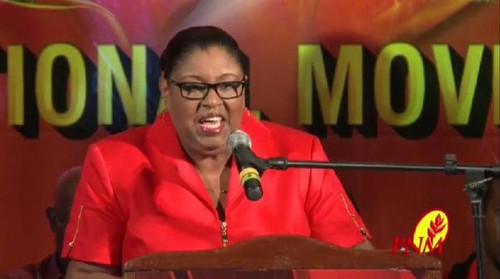 The following is the full press release from Fixin' T&T:
Albeit belatedly, Prime Minister Dr Keith Rowley did the right thing in removing Ms Marlene McDonald from her Cabinet and Ministerial posts and for that he is to be commended; as are the media and many persons behind the scenes who did research and came forward with information on the issues raised over the past few weeks.
We have formally requested information on the staff, salaries and positions of persons employed at the other forty constituency offices.
Know that FIXIN' T&T never takes any pleasure in calling for the removal of any person(s) from office and does so only when we deem there to have been a breach(s) of the trust vested in said individualsl(s).
Wrong doing, perceived or real, never serves the public good. We believe corruption to be the ultimate evil.  Corruption kills. Corruption destroys families, communities, economies and countries.
Corruption is the reason we do not feel safe in the beautiful twin that we live.  It is why, in a country that is among the wealthiest in the world, we can go to a hospital and not get a bed; and the list goes on and on.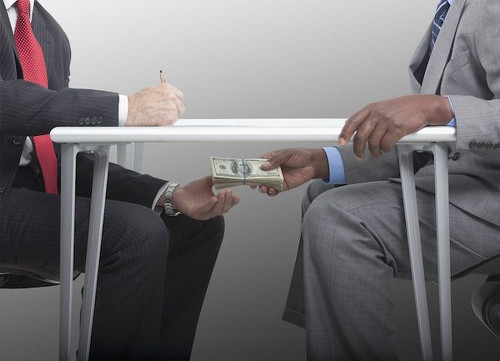 We remain committed to aggressively working to stamp out corruption in our Trinidad and Tobago.
Our legislators must, with immediate effect, begin in earnest to enact laws that will empower and strengthen our institutions; not with words but by action. To this end we insist that all Parliamentarians make as their top priority the effective implementation of meaningful legislation to govern Procurement, Campaign Financing, Party Financing and Whistle Blowing.
Further, the Office of the Director of Public Prosecutions must be provide a budget over which it has independent control and is accountable for.
Protecting our Patrimony, vigorously guarding our Treasury and thus Securing our Future, is job one!