The following open letter to Prime Minister Dr Keith Christopher Rowley, which is titled 'the leadership we require for these tough times', was sent to Wired868 by author Keston K Perry: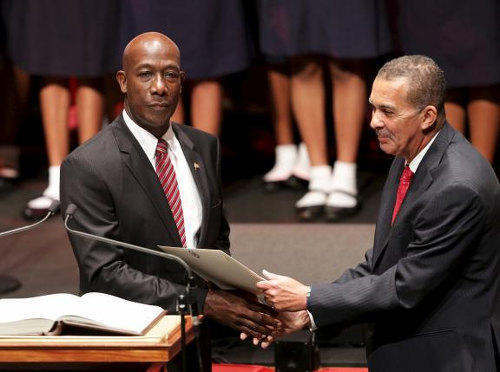 Dear Dr Rowley,
It has just been six months since your entry into this office as the fourth head of government in the Republic of Trinidad and Tobago from the People's National Movement (PNM), which took us into independence with a heightened sense of nationalism.
I recall this moment in our history, because it is a prudent sense of nationalism that we now require to face these present challenges and the 'adjustment period' now before us.
Past PNM leaders have tried to work for the poorest and have done an exemplary job in many instances, but they have all failed in addressing the democratic deficit and challenging vested interests in our society. If you recall it was Dr Williams who had laid out in his treatise on education for a new society, that showed that government investment in education needed to address the inequities in our society at that time, as the arrangements then privileged a few while disadvantaging the masses.
You have time and again mentioned that you have personally benefited from this early philosophy of the Williams era, and that a hand up to the poorest is necessary.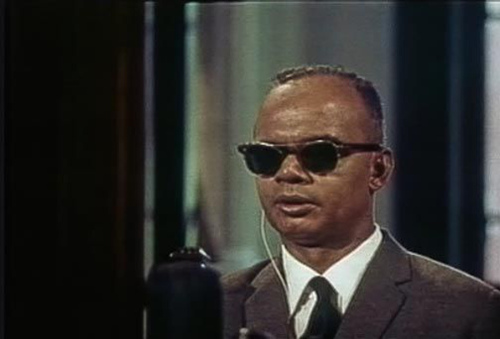 These were also positions taken by our great trade union leaders, including Adrian Cola Rienzi, George Weeks and Uriah Butler who believed in the vision of the first Prime Minister and worked hard to secure the fruits of a newly independent Trinidad and Tobago.
From that time to now, there have been many changes globally and nationally that have eroded the ability of the State to address the needs of the masses. The major consequences have been the long paraded truth that the economy has not diversified significantly to provide the jobs, additional income and foreign exchange and new areas of investment where nationals can achieve a higher quality of life.
Indeed, no one can deny—not even the Opposition, if they are not being strangers to the truth—that the global turmoil in energy prices, and domestic factors, including poor policy choices, and more importantly the inability or unwillingness to challenge vested economic interests have led us to this point.
Your spokespeople have been at pains to describe the problems we presently face. But these issues have been a historical and long-term problem that did not start only five years ago.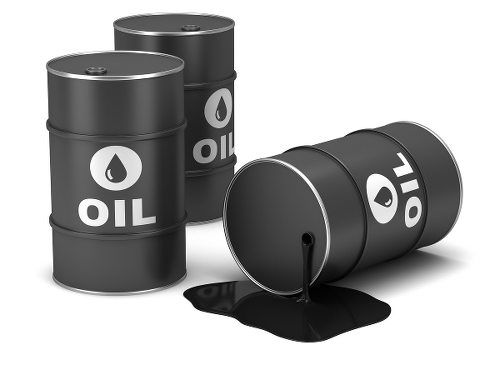 Indeed the PNM in its 39 years in government has undeniably contributed—while other parties have occupied office for the remaining 16 years—since 1961 when the first fully democratic government was elected ahead of complete independence in 1962.
In the last few days, I have paid close attention to your media interventions and wish to draw your attention to some issues as they have arisen from these presentations, and about which I believe your economic advisers should also be keenly aware.
I listened attentively to the interview on Wednesday 17 March 2016, hoping to hear you espouse a vision for these tough times. I do however say that I was disappointed as none was clearly and coherently articulated.
The present economic dogma of "free market" policies that your government appears to have adopted offer more leeway and advantage to businesses, less rules and protection for workers, less government intervention, and more fiscal restraint.
Though these principles all sound good, they trample upon the possibility of diversification ever taking shape in future, and are more damaging to the poorest.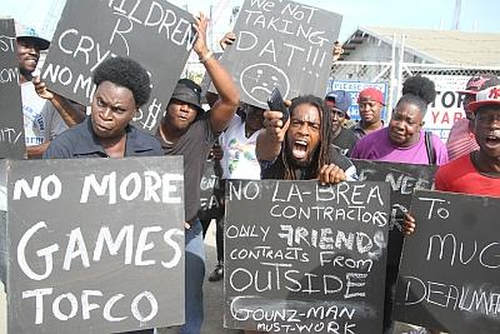 In contrast, it is only smarter government intervention that does away with the egomaniacal and fanciful projects of past regimes, can ensure that people are lifted up and the economy recovers.
I wish to highlight two recent examples of where these types of policies have caused more harm than good. For example, implying that the government cannot provide more protection for workers and cannot do any to protect the welfare poorer families, while BP pays less or no taxes for the current year gives into this ideology.
It is also an untenable position to state that the only role for the State is for the law to take its course when unscrupulous businesses seek to take advantage of poorer families by hiking up prices due to an increase in value added tax.
We all know that the law has not always worked fast enough or done a fair job for people without the means to access it or seek recourse from it.
The present ArcelorMittal situation also points to a preference for protecting large corporates than to addressing the needs of the poorest.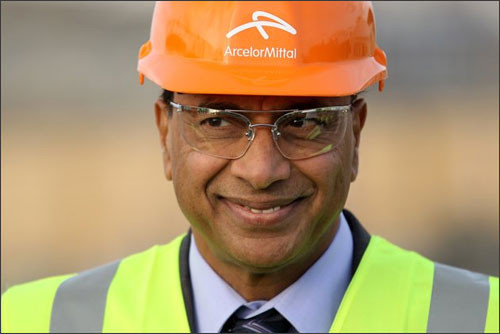 As you are most likely aware, the policies that led to the private leasing of the Iron and Steel Company in 1989, which was later sold to Mittal at a cost of TT$70 million under the National Alliance for Reconstruction and continued under the PNM during the 1990s—less than 500 percent the cost of its assets at the time, which it recouped in less than a year.
The deal that was struck to ensure the company stayed in Trinidad gave it concessions in terms of tax breaks, significantly lower electricity costs, and other indirect subsidies provided by the state.
To a certain extent, I understand the diplomatic position so far taken, that does not take the company by its horns, because of global rules and other 'unknowns.' But perhaps there needs to be a fairer and more open levelling with the public on this deal.
And perhaps we need to consider action to recoup the cost of all the hidden benefits the company has enjoyed over the past two and a half decades from lax policies.
Let us also go back to the global financial crisis of 2008 which gripped the world, and led to the failure of many global corporations.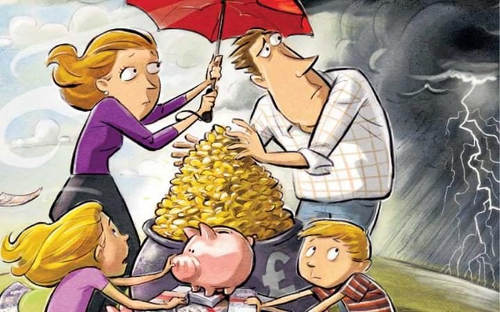 Many learned analysts that have weighed in on this matter concluded that the lack of regulation of financial interests and the free flowing ability of global capital are what led to the failure of these banks all over the world. The subsequent action taken by the US government that led to its quick recovery was more government investment, not less.
We also saw the effects of this crisis at home. It was less government regulation and more help for corporations in the CLICO affair that caused its failure, where to date an estimated TT$25 to 30 billion has been spent.
In this case, the company was allowed to make all sorts of risky, high-return investments due to little or no regulation and silent support from government over many years. It was more government that saved depositors their monies and not less.
In T&T, we do know that there have been many government projects that have led to little social return but fed the egos of past leaders.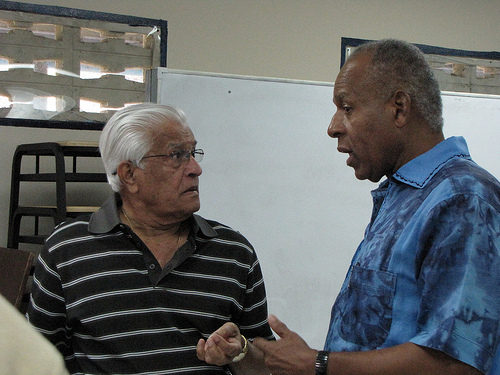 However, that is a separate matter from turning a blind eye to better regulation that protect workers and their families, and public investment—especially in areas such as education, healthcare, and industrial sphere—that have led to successes like the National Gas Company, Unit Trust Corporation, and many other state investments in Point Lisas.
Dealing with the challenges before us require a smart and inclusive approach that has people's needs at the centre, especially the poorest and most vulnerable.
The State must act as an arbiter for people and not only express this and provide reassurance but meaningfully ensure that they are not exploited, with additional regulation if necessary, especially since current regimes are ineffective.
The present approach seems out of touch with these concerns and lacks compassion and empathy. It is what led to the NAR's electoral defeat in 1991, and its complete decimation from the political landscape in T&T.
Perhaps it is still early days yet before you establish your own leadership imprint on the society of Trinidad and Tobago, but I daresay it is not yet too early to think about the legacy you wish to leave for future generations.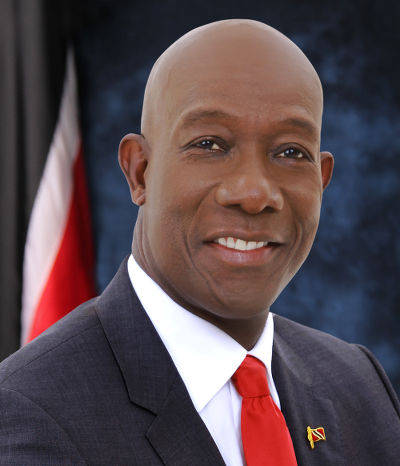 It may be difficult to think about this now, given the immediate financial burdens and economic constraints that befall our beloved country. But it may help to think in this long-term way to guide the actions of state that stay true to the philosophical beginnings of the PNM and its world renowned forefather.
Yours truly,
Keston K. Perry.