Riddle me this: Five strangers bid various amounts for an exotic medal on eBay. The smallest bid was US$25,000 and the highest was US$60,000. So who wins?
The one named 'Sabga'. Duh!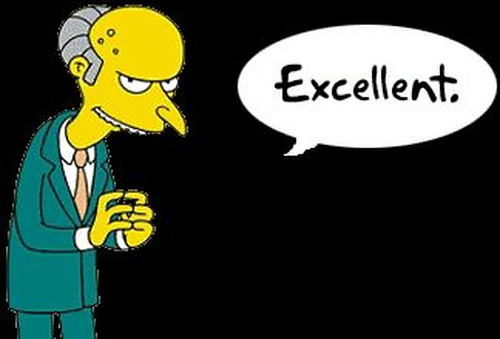 Chairman Emeritus of ANSA McAL, Dr Anthony N Sabga, ORTT—or, as his associates fondly refer to him, Chairman Emeritus of ANSA McAL, Dr Anthony N Sabga, ORTT—showed that his influence is not restricted to Trinidad and Tobago's maritime borders, as he outbid all rivals to secure an 18-karat gold Order of the Republic of Trinidad and Tobago (ORTT) medal, without actually outbidding them.
Sabga's bid US$25,000 and not a penny more. But he got the prize anyway.
"Despite the incidence of higher bids on the eBay site, ANSA McAL secured the agreement of the store, Crawford Coin Stamp Militaria in Vancouver, British Colombia, to pull down the auction and recognise our initial bid," said Sabga, in an ANSA McAL release. "This move has ensured that the historic piece will be duly returned to our nation in preservation of its bestowed honour and dignity."
What exactly was the offer that the Crawford Coin Stamp Militaria could not refuse?
"We came to an agreement with the owner of the store," stated the McAL release, "that given the historic significance of the medal, and in consideration of ANSA McAL's noble intention to reclaim the award on behalf of Trinidad and Tobago, all other bids would be closed."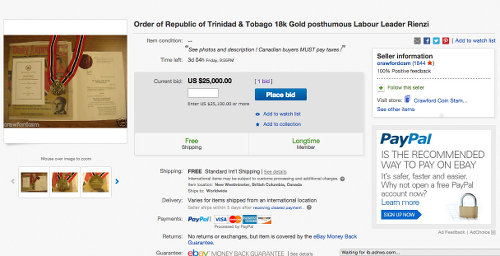 Did Tony recite the national anthem? Or sing "Trini to the Bone?"
For God's sake, how did you do it?!
In an Olympic year, Trinidad and Tobago beat Canada on the final bend to take gold.
Just 9 more gold medals to go by 2024 then, right TTOC president Brian Lewis?
If only artistic tendering was a competitive sport eh?
"I am filled with pride and joy that we were able to ensure that this cherished national award will soon be on its way back to Trinidad and Tobago," said Sabga. "There are many moments in my life when I have felt we have done something really worthwhile.
"But nothing can outmatch this by the sheer significance of its national patrimonial value and meaning."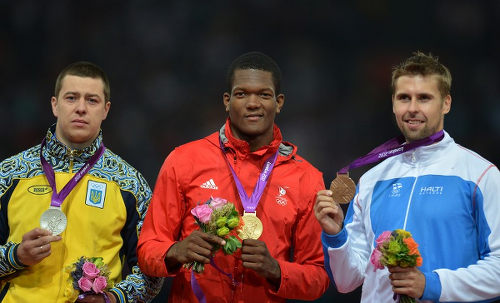 Nothing can outmatch scooping up a medal that nobody had missed anyway, with the recipient long deceased and his kin living in Canada? But then it is not unlike star athletes to consider their meets to be something like life and death.
For Brian Lara, it was hitting a cricket ball. For Tony, it is using Jedi mind tricks on auctioneers to beat a seemingly transparent tendering process.
A successful trade unionist would sweat blood and tears to secure a prestigious accolade posthumously. A clever capitalist can regain it with US$25,000 and a phone call.
Right now, four eBay bidders are probably trying to figure out what the hell just happened. You got served, suckers.
Now, just do like the Trinidad and Tobago electorate and drown your sorrows with two doubles and a Kola Champagne.
By the way, Tony, would you mind terribly calling the Middle East and having a chat about the whole low oil prices thing? Cheers.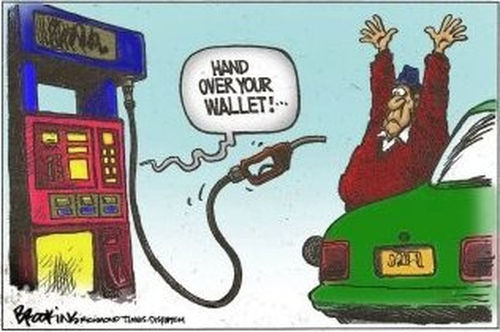 Editor's Note: Reports suggest that Chairman Emeritus of ANSA McAL, Dr Anthony N Sabga, ORTT, was the only bidder to fulfil all the terms of the auction by contacting the auctioneer. If so, one point for the Trinidad and Tobago education system!