The following open letter is directed to Ralph Maraj and Darian Marcelle for alleged comments made towards women activists and feminists during "The Afternoon Drive" on I95.5 FM.
This letter was sent by: Jacquie Burgess, Merle Hodge, Dr Sheila Rampersad, Attillah Springer, Eintou Springer, Folade Mutota and Verna St Rose Greaves.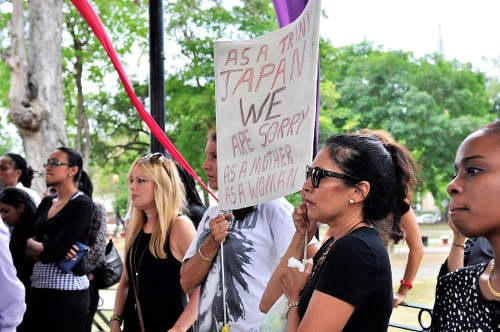 An open letter to the hosts of The Afternoon Drive on I95.5FM:
Gentlemen,
You really need to inform yourselves a little better before you wash your mouth on specific people or groups in our society, as you have done in this week beginning 15 February 2016.
You have been freely insulting the women who demonstrated to demand Mayor Tim Kee's resignation, with your onslaught spreading to women activists in general/ the women's movement/ feminists.
(As an aside, men who utter the word "feminist" as though they were cussing, or spitting out phlegm, are often those who harbour some insecurity about their manness.)
Your discourse betrays a great haziness about women's activism in Trinidad and Tobago. As media practitioners speaking from an influential public platform, it is your responsibility to be informed before you speak.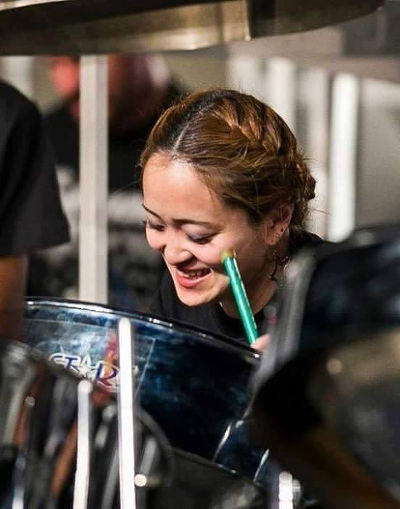 Perhaps, though, it is easier to just grab on to the name of one visible activist—Hazel Brown—and constantly demonise her.
"Not a word from Hazel Brown," says Mr Marcelle, referring to some issue he thinks she should be speaking out on.
You renting Hazel mouth? What obligation does she have to speak at your behest?
It is the most dotish thing to hear talk show hosts using up precious air time to foam at the mouth about who should be saying what on which issue, and cussing them for not doing so.
You gentlemen are accusing us of having no interest in domestic violence, because we haven't organised any demonstration against the abuse suffered by Ms Rachael Sukhdeo.
You even want us to go and protest against the killing of Mr Clement in Moruga, as a "real issue" for us to tackle.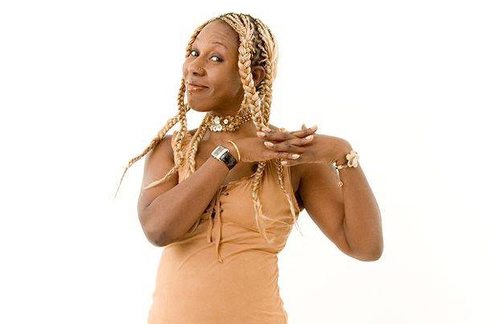 The sentiments of Mr Ralph Maraj: The abuse of Rachael Sukhdeo is a "juicy case," such an excellent opportunity for women's rights activists; but these activists are not genuinely concerned about abused women. 
Why don't you women mount some kind of public awareness campaign about domestic violence? It's not too late. You can still do it.
Well, Ralph Maraj, who died and put you in charge of our workplan and our modus operandi? How condescending, how presumptuous!
You don't know who we are, what we do, or what we have done, but you want to tell us what the real issues for us are and what to do about them?
So we don't have brains of our own?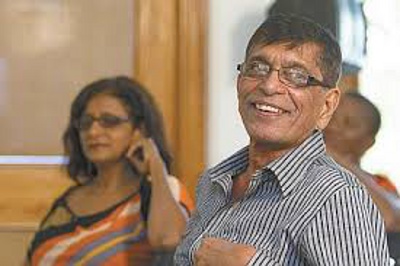 For your information, it is decades of public awareness work by women activists, impacting on people's thinking as well as on public policy, that have led to the following:
That you gentlemen in the studio have the consciousness that you do today about domestic violence and (hopefully) other gender issues. Don't take it for granted, or assume that this consciousness has always been part of the society's thinking.
That there is legislation in place today about domestic violence.
That training has been done among police officers to equip them for dealing with domestic violence.
That shelters and counselling centres have been set up by NGOs, mostly through the activism of women, for people affected by family violence.
That certain institutions have come into existence, such as the Rape Crisis Society; the Police Child Protection Unit; the Police Witness and Victim Support Unit; the Family Court; the UWI Institute for Gender and Development Studies; the Ministry of Gender and Child Development; and the Children's Authority.
That there now exists protection for children in the Children Act (2012); the Children's Authority Act; the Children's Community Residences, Foster Care and Nurseries Act; and the Adoption of Children (Amendment) Act.
That any women at all are now emboldened to speak out about being abused and to seek help.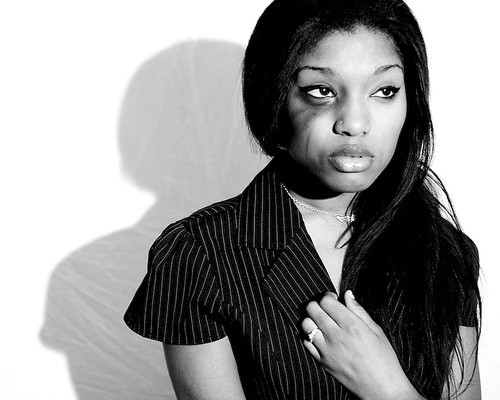 We work quietly. These are some of our strategies:
We go all over the country and hold workshops and conversations with groups of people in their communities.
We work through vigils, popular theatre, the media.
We engage in lobbying and advocacy.
We commemorate relevant UN days of observance, for example, International Women's Day (March 8), and the Day for the Elimination of Violence Against Women (November 25), involving, among other activities, a march through Port of Spain, with some men along the route telling us (like you) what we should be doing, e.g. "Why allyuh don't go home and cook allyuh husband food."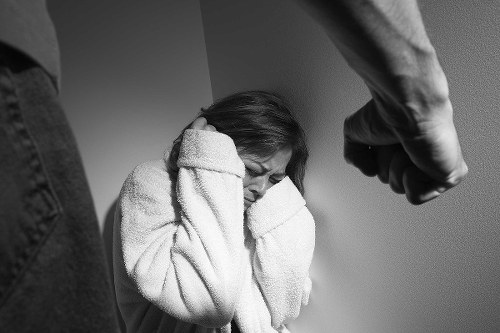 We don't often make use of the street demonstration strategy, but when we find it necessary, we do. We, not you, will determine that.
You expect of us a street demonstration for each situation of domestic violence. Do you have any idea of the volume of such situations?
Please, let us decide for ourselves how we are going to use the energy and the minimal resources that we have. Don't dictate to us.
You gentlemen want to give us instructions regarding what to do about domestic violence, but what are you doing about it?
Violence against women is not an issue for only women to act upon. The Rape Crisis Society, for example, has been trying to get more men to come in and be trained as volunteer counsellors to staff their hotline call centre.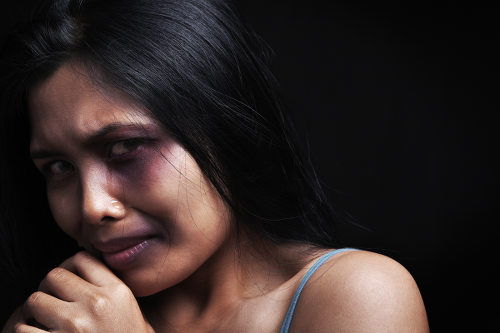 The men who have been working with Rape Crisis over the years are to be highly commended; but there is room for many more.
Tell us: what work have you done?
The women who demonstrated are seen by Mr Marcelle as having done it "to fulfil agendas of their own—political and other agendas."
Well, Mr Marcelle, you have, indeed, done your darnedest to politicise the event, reducing it to a PNM-versus-the-enemy affair. Do you think we give a rat's tail that Mr Tim Kee is PNM?
Do you think women would have failed to protest against what he said if he were UNC or of some other persuasion?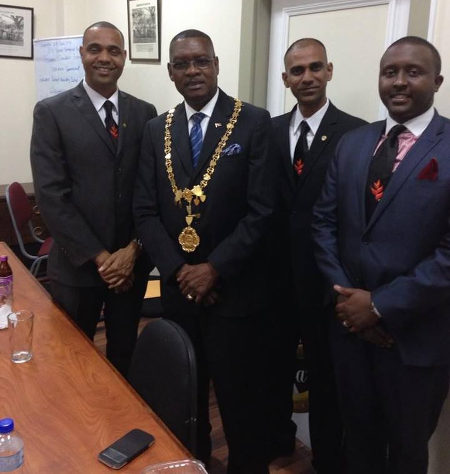 The "political agenda" accusation is an unfortunate, uninformed and insulting one, but predictable. What is harder to fathom is your impassioned cry: "Don't let those people take us to Sodom and Gomorrah!"
Say what, Mr Marcelle?