Franklin Khan: A thousand armies of the PNM empire will descend upon you. Our arrows will blot out the sun!
Raymond Tim Kee: Then we will fight in the shade.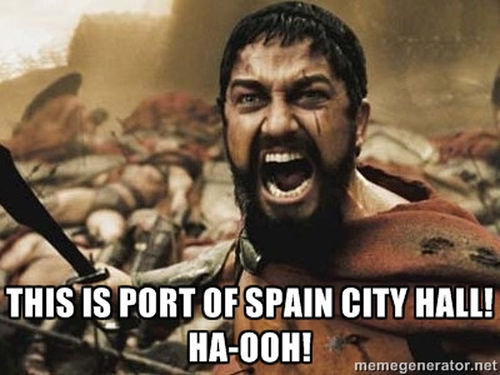 Well, Mr Live Wire paraphrased slightly but it appears to be time for a royal battle.
Four days later than he promised, Port of Spain mayor Raymond Tim Kee has finally called a special meeting with all aldermen and councillors at the Port of Spain City Hall for 3 pm this evening.
No agenda was provided or even the slightest hint offered for the purpose of their get-together. But Mr Live Wire suspects that the aldermen and councillors will be asked to consider an unusual case of loitering by none other than the Mayor himself.
Tim Kee publicly promised to resign his post on Saturday afternoon, after a furious backlash to reckless comments made in the wake of the murder of Japanese pannist Asami Nagakiya.
But he never issued any notice to that effect to his colleagues at City Hall and then attempted to deceive the media about Monday's agenda there, as revealed by Wired868 yesterday.
It was like playing hide and seek with a child who stands in clear view but closes his eyes.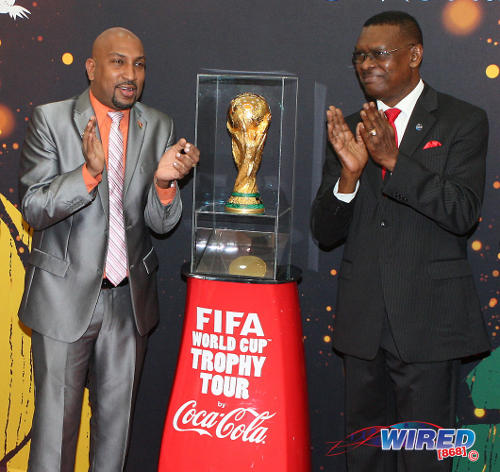 Really?! You know we can see you, right Ray?
Prime Minister Dr Keith Rowley and, more emphatically, PNM chairman Frankin Khan have since whittled away wriggle room for the Mayor by insisting that he keeps his vow.
Two stories about Tim Kee might help provide insight in what happens next.
When Louis Lee Sing was appointed Port of Spain mayor in August 2010, Rowley, according to multiple well-placed sources, offered Tim Kee the position of deputy mayor. He refused it.
"He wanted to be mayor," the source told Wired868, on condition of anonymity. "He said it was all or nothing."
Tim Kee eventually got his wish, three years later. He is a man who distinguishes himself by his appetite for titles but not the work that comes with them.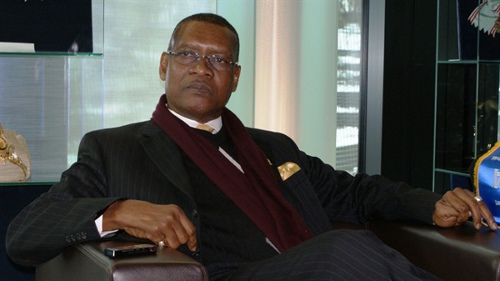 Last October, Tim Kee, despite a controversial and utterly unremarkable term as Trinidad and Tobago Football Association (TTFA) president, faced the polls in an effort at re-election.
After the first round of voting, he trailed contender David John-Williams. And, without waiting for the second ballot or to congratulate his eventual successor, Tim Kee got up, walked out of the room and never returned.
He did not even stay to support his own slate of vice-presidential candidates, Colin Murray, Keston Nancoo and Kamau Bandele, which faced the ballot next. When the Trinidad Guardian called for a quote the following day, rather than wish John-Williams well, he described the new TTFA president's success as a "misnomer."
In short, Tim Kee does not do classy exits.
He did not summon the gang to City Hall for farewell hugs and a parting bottle of wine. It's not for nothing that the Mayor probably has Denyse Plummer's "Nah Leaving" on repeat in his iTunes these days.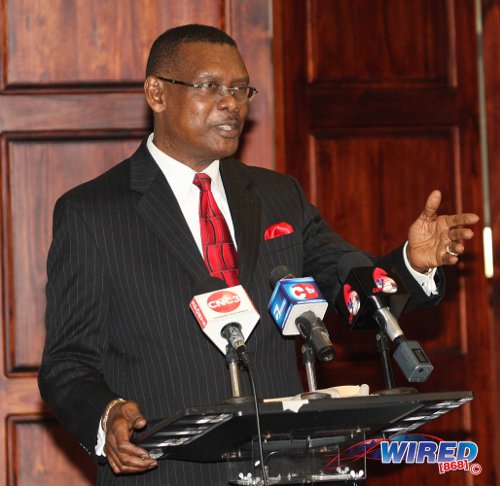 An insurance salesman by profession, Tim Kee—who was seen as more liability than asset long before his outrageous comments on Nagakiya's passing—now has the hardest sell of his career.
He must convince his aldermen and councillors that there is something in it for them to give the middle finger to their political leader, chairman and a large cross-section of the local public.
In the same way that his former special advisor, Jack Warner, once got the constituents of Chaguanas West to turn their backs on Kamla Persad-Bissessar's UNC.
But, in more ways than one, Tim Kee was always a cheap version of the enigmatic yet supremely flawed Warner, which is why Rowley's judgment in selecting him in the first place remains questionable.
Warner, mind you, actually did resign when he said he would. And, as Joanne Charles might point out, when you have less credibility than a man that fleeced Haitian earthquake victims, you really are lower than a midget in a pothole.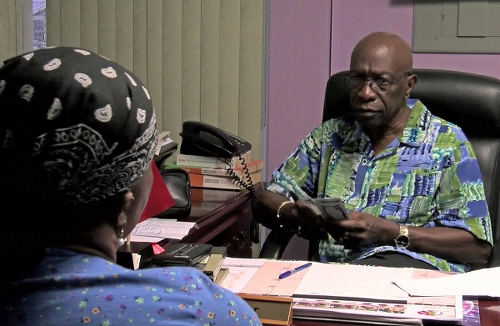 Editor's Note: Mr Live Wire has recreated two possible scenarios for this evening's Port of Spain City Hall meeting with some help from professional actors, Leonardo Di Caprio and Denzel Washington. Tell us which actor nailed it!

Raymond Tim Kee resigned as Port of Spain mayor at an emergency meeting at City Hall this afternoon. Tim Kee is set to be replaced by deputy mayor Keron Valentine.