The following Letter to the Editor was sent to Wired868 by Josephine S Aché as a call to arms against noise pollution, which intensifies during the Carnival season: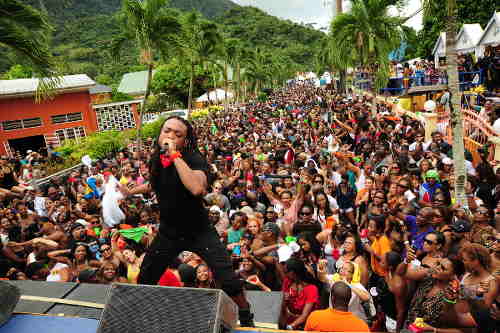 This is an Open Letter to The Air Committee, responsible for the Out In South Fete, held at the SAPA Car Park on Friday 15 January 2016, as well as the Environmental Management Authority, who are a complete waste of time.
They do nothing to protect our citizenry from these inconsiderate, lawless, money-making, noise polluters who yearly get away with decibel crime!
They do not give a damn about the residents living in and around San Fernando and its environs. I have a serious issue with that.
I messaged this particular Committee, via their Facebook Page, about two or three times in the last few weeks, just prior to the event relaying my concerns. Their previous fete, in 2015, affected many of the residents in and around the SAPA area.
They responded to me thanking me for my message, saying that they would, of course, take my concerns into consideration… Yeah right!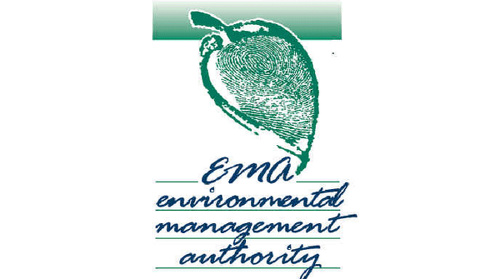 Quite typical of most Trinis today, talk is cheap! Money talks and we know the rest… Nothing happened.
Their music test run began from about 7.30 pm last Friday and started off at an acceptable decibel level. But as the fete swung into full gear, the decibel levels just kept rising as the DJs amped up the volume.
Please understand that I love and celebrate Carnival just as much as the average Trini. However, I do not understand why residents who aren't ticket paying feters must be subjected to speakers facing the road and a baseline that vibrates one's house until 4.00 am.
Added to this, the DJ(s) scream constantly imploring people to jump and wine and wave a rag or whatever. One could be forgiven for thinking a super aerobic-thon was in progress.
Isn't the music good enough for its patrons to want to wine and carry on? Just asking.
Just when you think your sleepless night cannot get any worse—POW! KAPOW!! Fireworks at 3.19 am!
Take dat in yuh rookungkoonkotun!!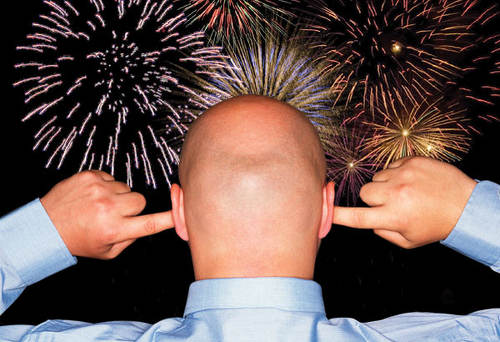 Trini sweet too bad. Party, have a time, wine away the recession. But fete promoters—not the paying feters—need to take responsible actions regarding the wellbeing of the elderly, the very young, pets, birdlife and the list goes on…
Speak up, Environmental Management Authority (EMA). We can't hear you over the deafening roar of the music and yelling.
Where are you? Wining in compliance?
Who is going to protect the rights of the non-partygoers? Whose job it is to have their people at these type of events, so as to ensure these situations do not become a reality?
Where is the new testing equipment they spoke of so openly in the media, just a few short months ago?
One thing that stuck out was the dearth of popular or new calypsos. Maybe it's my hearing, which must be shot by years of party noise in my house, but I recognised very few. Maybe it's a copyright issue. Just asking?!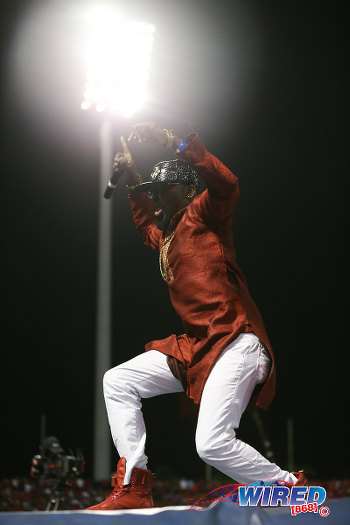 Anyone with similar issues and wanting to make their voices heard like so many of us can feel free to join my newly created Facebook Public Group entitled: Trini's AGAINST Noise Pollution:
Josephine S Aché
Editor's Note: Click HERE to view or join the Facebook group, Trini's AGAINST Noise Pollution.