Trinidad and Tobago winger Ahkeela Mollon has a memorable past 12 months, as the "Women Soca Warriors" moved from the 2015 World Cup qualifiers to the Women's Premier League (WPL) and are now preparing for the CONCACAF phase of their Rio 2016 Olympic Games qualifying competition.
Mollon took some time off to reminisce in a one on one with Wired868: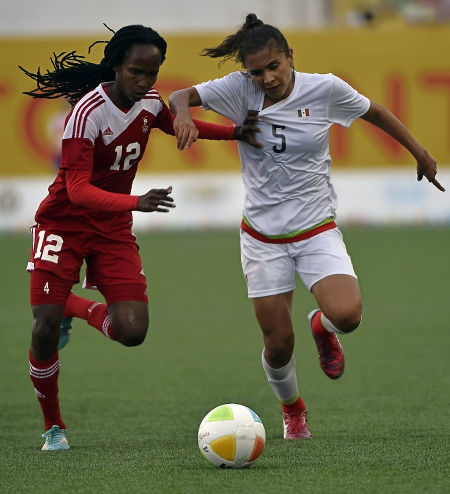 How was the Pan Am 2015 experience?
It was exciting because going into that tournament, we knew we were coming up against teams that were in the (2015) World Cup. And to be able to see and compete with these teams that you know were in such a prestigious tournament, for me it was outstanding. The feeling was great.
What was the preparation like for the Pan Am Games?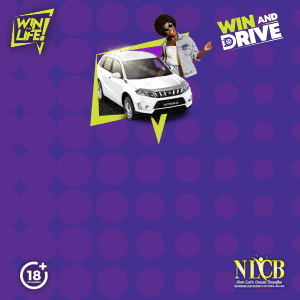 The preparations for the trip were not good at all. There was not much financial backing. But the wonderful thing about this team is that many of the girls have a passion and desire for the game. Every time they step on the field, they give a good representation of Trinidad and Tobago. I would like to really commend them for that.
Leading up to the Pan Am competition, we had no international games. Yet still, we went up there and we were able to hold two ties (Argentina 2-2 and Colombia 1-1) and just one loss to Mexico, which was a World Cup team.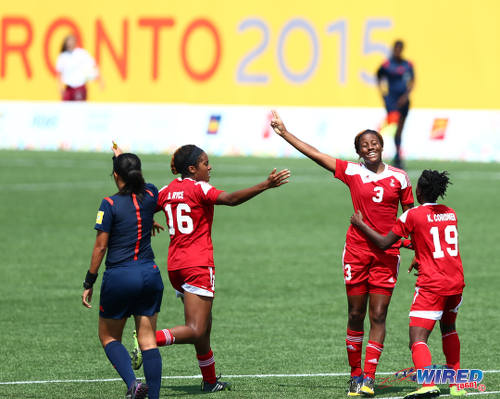 Would you consider the Women's Premier League competition as preparation for the Pan Am Gamers?
They tried. They provided some sort of preparation for us. Not the best of quality or that of an international standard. But it had to do because we had nothing coming our way. After all, you shouldn't bite the hand that feeds you.
What was it like off the field at the Pan Am Games?
We stayed at a university.  It was nice interacting with the other teams. The facilities were great (and) the treatment was good. There was too much security though. Every time you had to train, they checked you. Before you went on the field, before you got on the bus, before you enter the dorm… Everything and every time, they were (security) checks… It was crazy. The security system was too uptight. It was sooo tiring because you constantly had to pass through x-ray monitors and take off and put back on your stuff.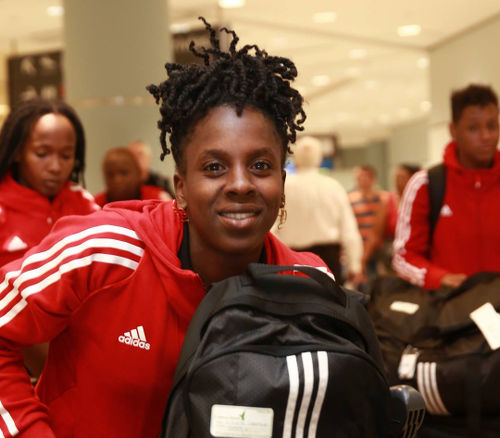 Who was your toughest competitor at the Pan Am Games?
Mexico! I don't know why but there has always been something between our two countries. We have just not been able to get over that hurdle yet. We just need to get one win against them and I think we would get over the hurdle.

Since your return from Canada what have you been doing?
I have returned to work at the Ministry of Sport, Trinidad.
How long have you been working there and what is your portfolio?
I (and a few of my teammates) have been there for over four months as an Athlete Development Officer (ADO). There are four of us. My captain, Maylee Attin-Johnson, and two others.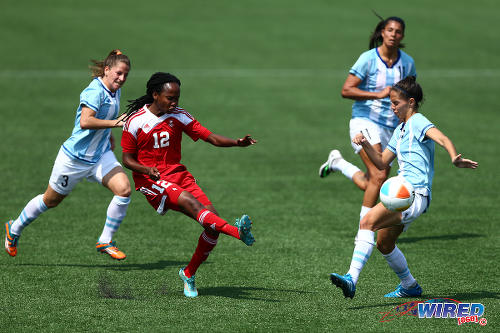 What does your job entail as an ADO?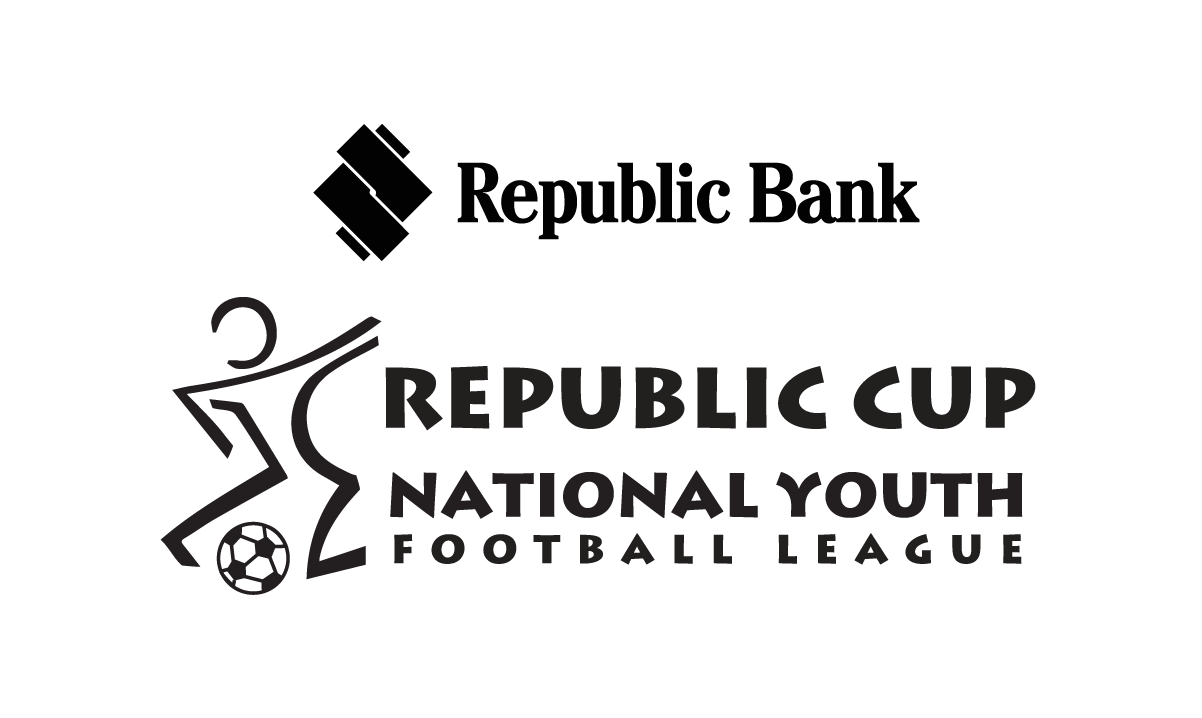 The former Permanent Secretary, Mr Richard Oliver, had an ideology at the time (and this was reflected in the Prime Minister Dr Keith Rowley's speech) that the future Olympians are in the school system, as in the primary and secondary schools. The Permanent Secretary brought us in to try and (nurture those young athletes).
So what's next for you?
I don't know what God has in store next.  I think that I'm the type of person who always believes in the younger ones getting an opportunity, so I'm not going to fight up going back out there (to play professionally abroad). I know I have the skill and the talent. If it happens, it happens.
But for me now, I have a passion for coaching. I believe that I have what it takes to become a coach. After being in the school system in the US and playing at a top division and then spending 6-7 years in Europe playing in three different countries, I think I have the knowledge and understanding to know what it takes for players to go out there and achieve on the collegiate and professional level. I think one day I will be a better coach than (I was) a player.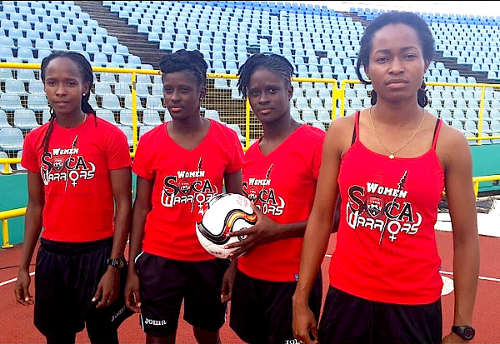 If it's God's plan that I go back out there, then it will happen. If not then certainly coaching (and) working in communities (is what I want to do). Hopefully with this new regime, they will try to use the knowledge and education of returning athletes and try to place them where they can have some positive impact on society.
Do you have any words of advice for new Sport Minister Darryl Smith?
I would like him to have that same type of plan as the previous Permanent Secretary in terms of taking sporting individuals into the school systems by whatever process it takes to get there. I hope they implement it and try to incorporate past and present athletes with the qualifications into the schools and take a hands-on view of selection of the next generation of athletes.
Our sporting system in Trinidad and Tobago has fallen behind so much. We are not producing quality athletes in the mass numbers that we should.
Editor's Note: Click HERE for Part One, as Ahkeela Mollon talks about faith, dasheen bush, her secret weapon on the field and life as a fox.