The Trinidad and Tobago National Senior Team have delivered a stark, public message to the new administration of the Trinidad and Tobago Football Association (TTFA): Pay or we won't play!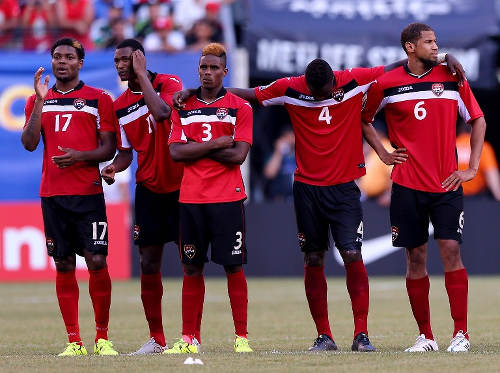 In a press release, delivered by national captain Kenwyne Jones' publicist, Tenille Clarke, the "Soca Warriors" have threatened to withdraw their services for next month's Copa América Centenario Play Off against Haiti unless the TTFA satisfies its debt to the players.
Trinidad and Tobago are due to face Haiti on 8 January 2016 at the Estadio Rommel Fernandez in Panama City, Panama with the winner advancing to the 2016 Copa América competition.
However, the Warriors are still owed match fees for last month's Russia 2018 World Cup qualifiers against Guatemala and the United States and for a friendly against Nicaragua in October.
Jones, who said he was speaking on behalf of his "distressed teammates", said it was a collective stance.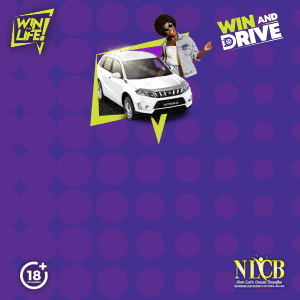 "We were promised months ago that a payment would be made to the boys after the last game (against the United States on November 17)," said Jones, via press release. "To date, unfortunately that arrangement has not been honoured, and based on recent discussions with the TTFA, there is no indication as to when these financial matters will be settled."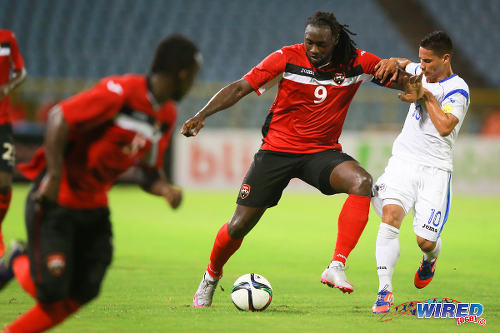 The stance is a significant broadside to new TTFA president David John-Williams, who was only elected on 29 November 2015.
Williams, who relinquished his role as W Connection president after the elections, was the employer of two national senior team players—Daneil Cyrus and Mekeil Williams, who are both out on loan—up until a month ago. And another five Warriors including the national captain are former Connection players.
His history with the national players now appears unlikely to be an asset during his presidency.
A Soca Warriors player, who spoke on condition of anonymity, confirmed that the press release was a group decision that the players agreed to today via What's App messages.
He said the squad felt slighted by the pace at which the debt was being settled, particularly as they had done everything they could get a bumper crowd for the November 17 World Cup qualifier against the United States. But, with Christmas looming, they hope an agreement can be reached soon.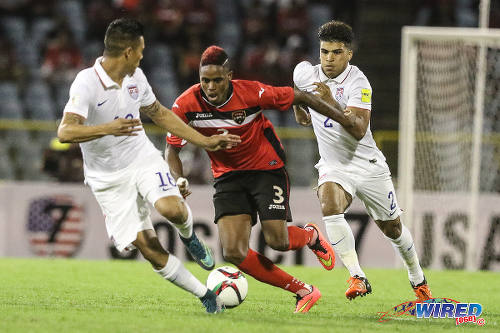 However, Williams insisted that Jones has not contacted him since he became TTFA president and the debt to the players is an inherited issue, which, after less than two weeks on the job, he is still coming to grips with.
Former TTFA president Raymond Tim Kee, who is also the Port of Spain mayor and PNM treasurer, and his estranged general secretary Sheldon Phillips oversaw the deal with the Warriors. But, although there were over 20,000 spectators at the Hasely Crawford Stadium, the TTFA did not honour its arrangement with the Warriors.
Phillips was fired before the United States match and was replaced by acting general secretary Paula Chester-Cumberbatch.
"The players were promised their money (on) the Friday after the USA game," Williams told Wired868. "To the best of my knowledge, that would have been the 19th. I came into the office two weeks after that.
"What I met was that we were still collecting the money from the ticket outlets and some of that was post-dated cheques.
"I was not contacted by Kenwyne Jones on this."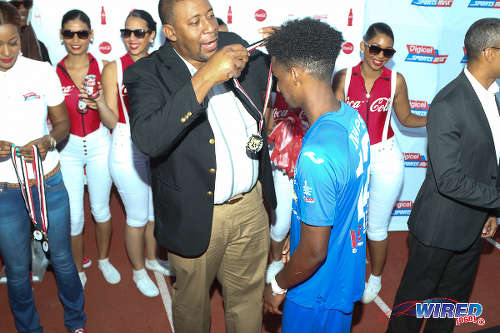 Trinidad and Tobago head coach Stephen Hart, who is with his family in Canada at present, said he was surprised by the players' release and hoped the matter is resolved quickly.
"I only just got (the press release) myself and I am in no position to comment about that," Hart told Wired868. "As a coach, I am not usually involved with any financial dealings with the players. (But) I think it is a misunderstanding.
"A new person comes in (as TTFA president) and is unsure about what negotiations went on before him. So I think it might be hasty.
"But the players need to be paid and it was agreed upon beforehand…"
Jones described the situation as "as an unfortunate development on all fronts" but pointed out that the players had sacrificed their personal and professional schedules for the national team and produced commendable results with limited resources.
Now, they want the TTFA to respect its agreement with the players.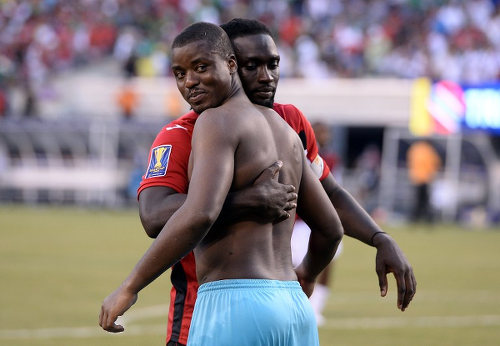 "Of course, we want to play," said the Cardiff City forward. "We want to represent our country to the best of our abilities. We have a talented squad that is eager to give their all.
"But this is also our livelihood. The conditions must change for our national athletes."
Williams said the players' stance will be addressed formally at the new TTFA's first board meeting on Wednesday December 16. The new president will also speak to Hart, via Skype, on Saturday morning in a meeting that was arranged before the players' stance.
The TTFA president did not suggest that he would try to speak to the Warriors or the national team captain before then.
"The first board meeting is next Wednesday," said Williams, "at which time all those matters would be raised.
"It is unfortunate that a press release was put out today with regards to that (financial issue)."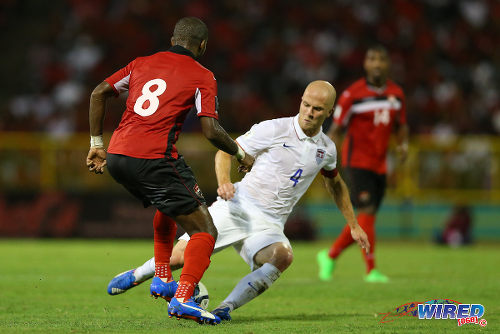 Williams subsequently amended this position, as he arranged an emergency meeting with his executive for tomorrow to discuss the players' press release.
The Warriors' stance is a notable shift in their relationship with the TTFA, as they often hinted at a need for change or asked for improved administration but rarely chose open confrontation.
Jones asked the Trinidad and Tobago public to understand their decision and expressed hope that a resolution would be swift.
"The support that we've seen from supporters has only made the decision not to play even more difficult and disappointing for the team," said the Warriors captain. "Above all else, we never want to disappoint our fans, and we hope that they understand our decision."
Editor's note: TTFA president David John-Williams confirmed that he will hold an emergency executive meeting tomorrow with his vice-presidents to discuss the players' stance.