Civic watchdog group, Fixin' T&T, has called on Prime Minister Dr Keith Rowley to remove former Petrotrin executive chairman Malcolm Jones from his new portfolio as member of a Standing Committee for the Ministry of Energy.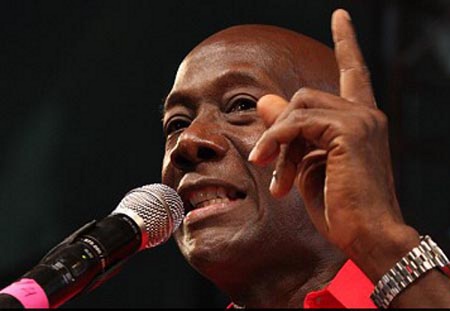 The following is the full press release from Fixin' T&T:
FIXIN' T&T calls on Prime Minister Dr Keith Rowley to immediately remove Mr Malcolm Jones from the Standing Committee of Energy which he (the PM) chairs.
While we appreciate that Mr Jones may be well versed on petroleum matters, his performance as Petrotrin's Executive Chairman was abysmal, to say the least, for reasons that disqualify him from advising on issues of energy in any formal capacity.
The most glaring demonstration of his incompetence was his overseeing of the ill conceived Gas to Liquids (GTL) project which failed spectacularly and cost the people of Trinidad and Tobago TT$3B and counting. We would be lucky if we were able to recover TT$50M of our money lost to that debacle.  Perhaps even worse and more expensive was the Gasoline Optimization Programme (GOP), reported to be conceptualized under Mr Jones' chairmanship in 2003 at an estimated cost of TT$350M, which remains unrealized and ballooned to a price tag well over TT$1B.
For the PNM Administration to suggest that this is the best we have available is an insult.  The former Chairman should be brought before the committee to answer questions as we can probably learn from his mistakes.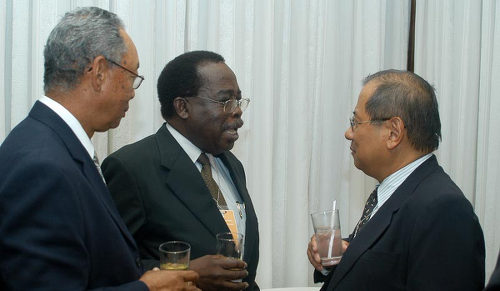 Should Dr Rowley fail to revoke this appointment, which is the right thing to do, we call on Mr Jones to politely decline the offer as that would be both honourable and in the best interest of the country.
Our State Boards and Advisory Committees must be populated with persons of verifiable expertise and competence that can withstand the strictest scrutiny. With the challenges we face, that is the only acceptable standard.
We maintain our insistence that the CVs of all such appointees be made available online for public consumption and inspection.