Violence in Trinidad and Tobago is endemic. It pervades the pages of daily newspapers; it generates local content and attracts advertising income. We routinely talk about it, laugh about it and even contemplate it.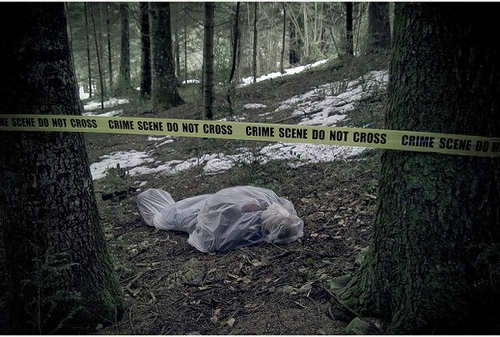 It is hard to determine when or why, but we have allowed brutality to become our zeitgeist. Even as we celebrated a Tassa showdown on Nomination Day, the spectre of death by gunshot was equally prominent in the news.
Such high incidence of violence is not normal. Babies shot by stray bullets, young boys killing each other or being killed "execution style", a stabbing death to resolve typical teenage jealousy and adults, including whole families, routinely murdered have become our perverse normal. Not to mention vastly underreported rape and assault.
In countries wracked by armed conflict violence pervades. People are killed, raped and maimed deliberately or, as famously coined by former US Secretary of State, Madeline Albright, as collateral damage.
So why, in this country where, happily, democracy prevails, is violence so all pervasive?
In fact, this question concerns conflict prevention practitioners at an international level. A recent experts meeting of the Organisation of American States applied two measures to understand widespread violence.
Under the Geneva Declaration on Armed Violence and Development, comparing countries embroiled in civil war such as Syria, and a country such as Brazil where high levels of violence occur within a peaceful, democratic state the number of deaths in Syria compared to Brazil in the same period was 30,848 compared to 51,198 respectively.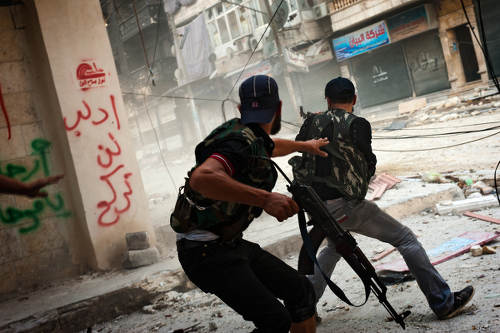 On average globally, 9 out of 10 killings occurred outside armed conflict. The Word Health Organisation also measures 'violence epidemics' as areas where murder rates exceed 10 per 100,000 inhabitants, which puts the Americas as the most violent in the world.
This alarming reality prompted focus on 'unconventional conflicts', characterised by criminal violence rather than the political agendas that drive conventional conflicts. Unconventional or not, working in Somalia, Sierra Leone, the Balkans or Guyana, my experience was the same.
In Kosovo, a UN colleague collapsed at my side, a bullet to the back of his head. In Port of Spain, summoned by a concerned neighbour, I found friends slaughtered in a bathtub.
Chronic violence undermines people's capacity to build and maintain constructive social relations and to assume civic responsibilities. Those who can, hide within gated communities. Investment in private security increases dramatically. Barbed wire and electric fencing protect even state-run buildings.
Criminal gangs take control of social services. Social cohesion unravels.  There is a breakdown in law and order. Confidence that state institutions can adequately protect people corrodes and, ultimately, the social contract between the state and its citizens is undermined and social support for democratic governance is lost.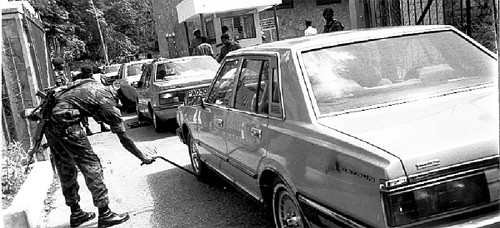 UNDP's 2014 Global Status Report on Violence Prevention identified that "high levels of family and community violence cripple both people's ability to sustain their individual livelihoods, as well as a nation's options for political, social, and economic development." The report also points out however that violence is preventable.
The issue, for us, is not that the police have failed, or that the prisons are too full or that the judicial system is too slow. That is to view the problem from the end first. Violence is preventable.
The issue is not to question the breadth or efficacy of efforts like the laudable Citizen Security Programme that teach better life skills in high-risk areas. That is to approach the problem only from the middle. The point is violence is preventable.
As in any conflict, there is a cause. Events spark violence, but there is inevitably a deeper reason lurking at the root of it all. In order to effectively address chronic violence the root causes must be understood, targeted and prevented.
In fact, we have a well-formed sense of what is at the root, yet we continue to try to fix the problem from the top.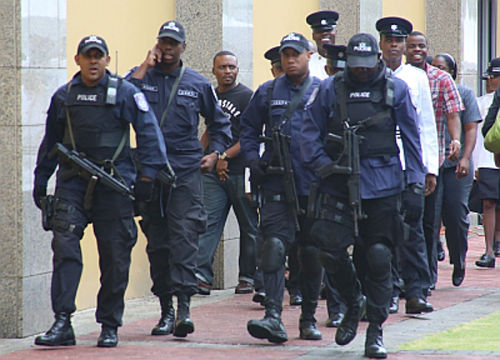 The OAS report identifies a direct correlation between widespread criminal violence and unfavourable social conditions, fragile state institutions and patterns of exclusion dominated by socio-economic status, race and gender. The report also points out, "there is a strong evidence base that hard-handed approaches to the issues do not work and peace building for unconventional conflict needs more than simply a law enforcement approach."
Conflict prevention begins with analysis. We need to ask fundamental questions: Why are some areas at a higher risk of violence? Does the education system help or hinder youth migration to crime?
How does State-level impunity impact on individual integrity? Do URP/CEPEP-type programmes help alleviate economic insecurity and marginalisation?
What is the role of women? What influences people's sense of identity and belonging?
What is missing?
Analysis requires data. The CSP and UWI among others are to be congratulated for conducting victimisation surveys, but much more is needed. Furthermore, data collection and analysis should become integral to policy development.
The Central Statistical Office falls far short of what is required and policy development continues to be driven almost exclusively by political considerations. Think of violence as an urgent public health concern; as an epidemic with all the risks of contagion and long term psychological scarring, and of course, loss of life.
The US Centre for Disease Control established a Violence Epidemiology Branch since 1983 for data collection, building alliances with institutions such as the judiciary, and developing policy recommendations for prevention.
We don't need to reinvent the wheel, but we do need, at the level of the political directorate, to commit to a national strategy for violence prevention.
So even as we expand the reach of life-skill training, and even as we support the efforts of the judiciary to improve access and delivery of justice, and even as we push for better policing there is an urgent need to really see the problem.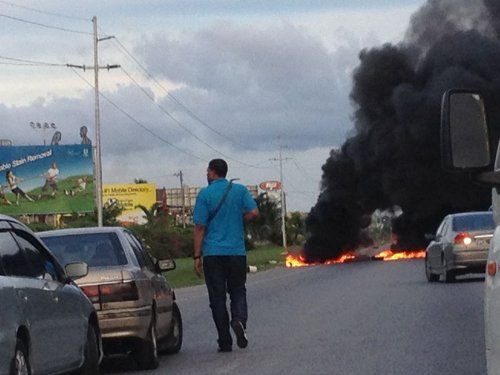 There is probably more anger and marginalisation amongst some youth than we suspect and greater institutional fragility than we have begun to imagine, but we must not let fear of what we could find distract us from digging up answers.