We have peacefully changed another Government.  Having been disappointed yet again by a previous choice of Government, the prevailing mood of many citizens is that we hope once more for better and fairer governance.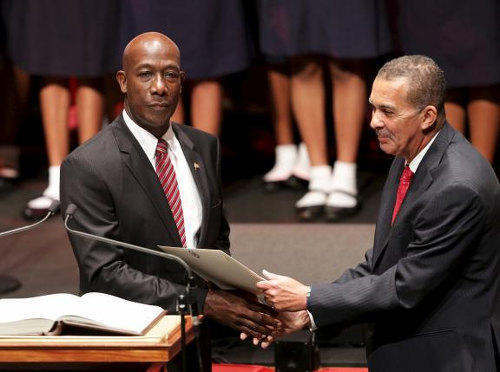 It swiftly became the cliché of the day that we "exhaled."
There is however something striking as I listen to the conversations accompanying the exhaling and the new Cabinet appointments.  It is this: We apparently know what we expect and want from a new Government in terms of better and fairer governance but we do not intend to do much to contribute towards that important objective.
Some claim a general fear of intimidation or anticipate victimisation but there is more to it than that.
There are several aspects to this participation paralysis in our small country.  One is size.  Interlocking groups of persons are related to each other not only by blood or marriage.
There are allegiances based on race, religion, schools attended or being in some way or another in the same "batch."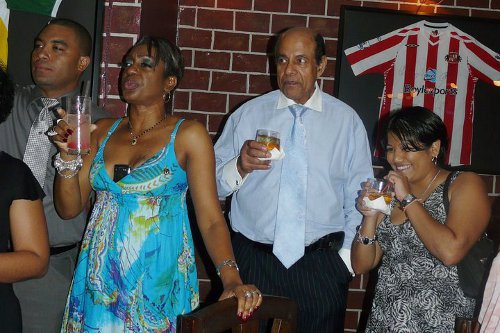 These allegiances are of course normal and mostly healthy. However in a micro state in which the Government is a dominant player in the economy, the largest employer and has little or no published policy guiding the distribution of State largesse, these allegiances retard or stifle participation in the political process for fear of upsetting the prospects of one's own advancement or that of a family or batch member.
We cannot alter our size.  In order to enable citizens to step forward on issues we have to address the role of the Government in the economy—a massive issue consistently ducked even by the business community—and the lack of published policy defining how a Government intends to exercise its constitutional powers and the overwhelming management powers and prerogatives derived therefrom, particularly its spending powers.
By way of example, I remind readers that I have persistently raised the lack of a cultural development policy, which means that Government financial support for the arts is done on an ad hoc, lobbying and contact basis.  In such an unstructured system, stridency of demand frequently prevails over merit.
Our post-colonial insecurity and identity crisis is another reason for participation paralysis. Political leadership that has taught us to measure our level of civilisation only by material wealth and perceived status has deepened this insecurity and fortified the dependency and acquiescence syndromes as the pathway to power.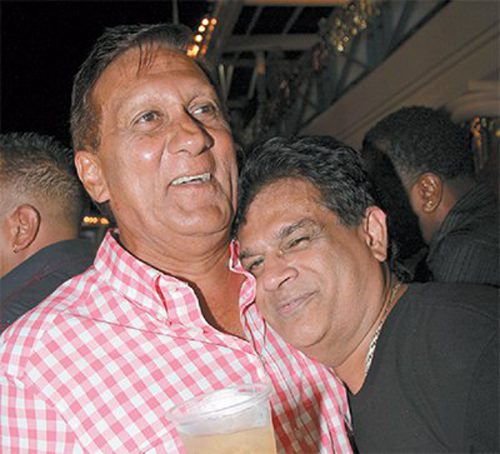 I have regularly dealt with the ready acquiescence of those who could contribute to the establishment of some semblance of standards of governance up to quite recently.
Can we rescue political power from the feeding trough from which many snouts—including a growing number among the business and professional classes—have been unwilling to raise for a decade at least?
The contents of the trough include potent paralysing items, apart from money, such as state enterprise appointments and politically controlled honours and awards, as well as PBR passes, fete tickets and other widely varied freebies and complimentaries.
I am also concerned how access to the attention of a Minister is tightly controlled by those who constantly position themselves to tout that "they can get you in there" and who seduce the new Ministers by holding their drinking glasses, and generally performing like butlers rather than advisers whichever party is in power.
As I observed this again last week I prayed silently that new Ministerial heads would not swell as a result.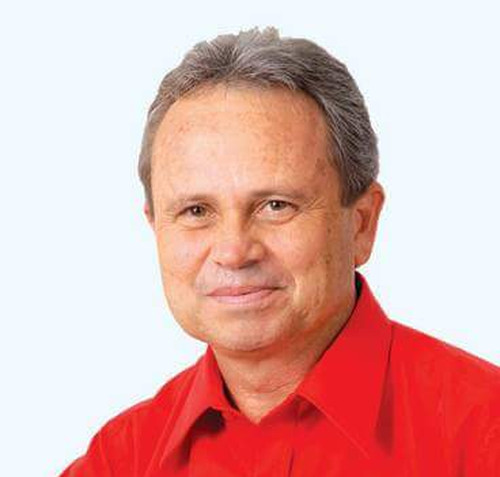 Then there is the criticism made of the choice of Colm Imbert as Finance Minister.  Assuming—but not agreeing—that an experienced financial specialist is necessary for the Finance Ministry, how is the Prime Minister to appoint such a person if no one in that discipline offers himself or herself as a candidate for election or appointment?
It is futile to demand a resource from the new Prime Minster that is not made available.
This is an appropriate time to ask again whether the filing cabinet provisions of the Integrity In Public Life Act requiring declarations of assets have not proved counterproductive, particularly in a culture where confidentiality is regularly breached.
Youth and relative youth has been another ground for criticism of appointments to this new Cabinet.  Personally I am happy to have Ministers less than fifty years old. We need some generational change in ideas. It happens in the private sector.
Meanwhile I strongly recommend that the Minister of Energy's lawsuit against a state enterprise go to immediate mediation.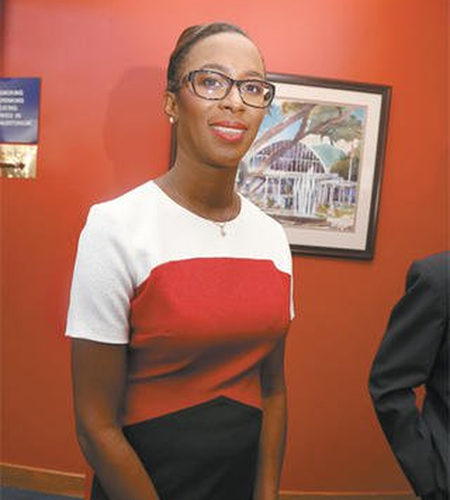 We have had enough of the conflict of interest inherent in lawsuits with the State, or agents of the State—on both sides of a damages claim—some richly settled beyond the parameters of independent advice.
These are early days in the life of a new Government.  In 2010, by July, I had expressed misgivings about some directions in which Kamla was going.  I am hoping PNM 2015 will not be heading off the rails within two months.