Paging Minister of the People and Social Development Christine Newallo-Hosein to the Brian Lara Promenade!
The Trinidad Express Newspaper climbed on a ledge in downtown Port of Spain this morning and threatened to jump back into the next millennium. And, bizarrely, it asked its readers to join in.
On page three of today's print version of the Sunday Express, the country's most read news source posted a "Notice to our loyal readers" which informed them that: "with effect from tomorrow the price of all our publications will be increased by $1."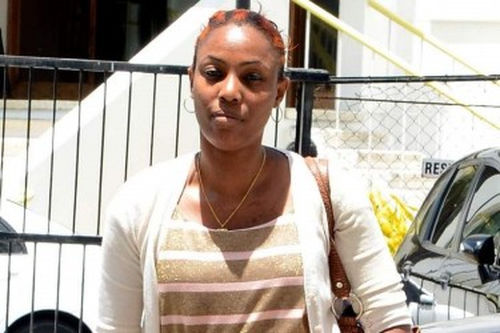 Does that mean departed journalist-cum-honey pot Anika Gumbs was subsidising the newspaper? Or is it that the relatively tame pace of the 2015 General Election campaign is affecting the company directors' Christmas plans?
Express also had a message for its local online readers. It said: "—."
That's right. There was not a word to well over a hundred thousand online readers who made Express the number one online news site in the country. Only a paywall.
But Mr Live Wire is sure that somewhere on the company's website is an encrypted message that reads: "Go £@*& yourself!"
It might be the most controversial split since DJ Lurbz and his mistress decided that they should probably call time on their home-made movie career—several months into her marriage to Minister Two Pull.
And surely it is the most nerve-wracking suicide scene since actress Marion Cotillard (Mal) ignored Leonardo Di Caprio (Dom Cobb) in "Inception" and tried to jump into an alternative reality.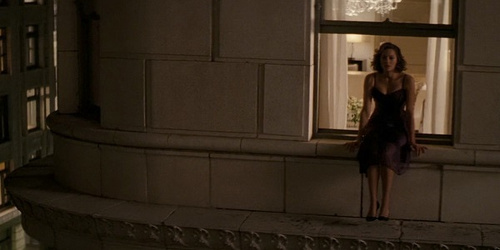 Express explained its decision to hide online content behind a paywall.
"It is important that we make the necessary investments in talent and technology on an ongoing basis," stated the daily newspaper.
It was a revealing insight into the thinking of the country's largest media consortium.
The Express is explaining to its print readers why they should pay more to subsidise an online product that most will no longer read. The company, as a strategy, is literally shaking down its base of paying customers—between 40,000 to 70,000 of them—to improve its ability to not serve its largest audience.
Pay-per-view? Really? After that Floyd "Money" Mayweather fiasco?
Even Rodney Charles would probably think that strategy was nuts.
You see Express' daily print readership is 70,000 at its absolute peak. But the internet market penetration online is at least 500,000 within Trinidad and Tobago's boundaries alone. And the Express is number one online.
So what the Trinidad Express is really facing is not a cash deficit. It is a shortage of ideas regarding how to turn a great strength—a large online audience—into revenue.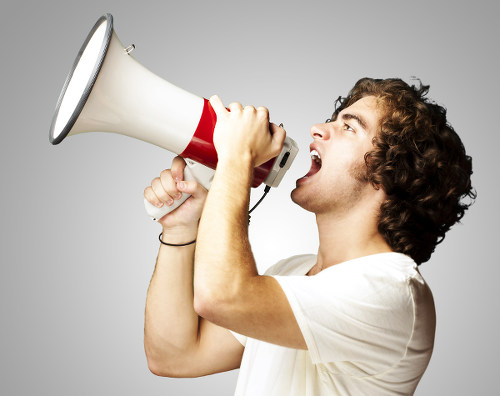 Instead of a more forward-thinking approach, Mr Live Wire was stunned to see CCN CEO Shida Bolai—with the presumed backing of OCM managing director Dawn Thomas—emerge on a ledge at Express House with dozens of mortified reporters and columnists.
"Don't jump, Shida! At least let Sunity Maharaj's columns go as a sign of good faith!"
Somewhere in Siparia, Prime Minister Kamla Persad-Bissessar probably read the newspaper and then fired off a text to Oropouche East MP Roodal Moonilal:
"Guess we won't need that Defamation and Libel Act after all. LOLZ!"