Despite a prior promise from the Government to pay the salaries of Trinidad and Tobago National Senior Team coaches, Sport Minister Brent Sancho confirmed to Wired868 that his ministry will not give a cent to the Trinidad and Tobago Football Association (TTFA) or any other sporting body without proof of financial order and responsibility.
Head coach Stephen Hart, assistants Hutson Charles and Derek King and the rest of the "Soca Warriors" staff have not been paid since February. And Sancho, a former World Cup 2006 player, insisted that the Sport Ministry would be unable to offer financial assistance until TTFA president Raymond Tim Kee provides audited books for scrutiny.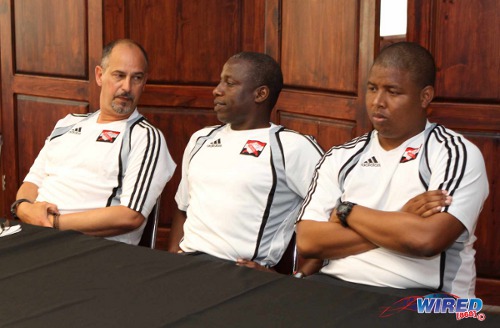 He said that the $9.9 million Cabinet note on behalf of the the TTFA, on 13 November 2014—which was done during the term of previous Sport Minister Rupert Griffith—comes with certain stipulations.
"For every single governing body that I have, the Ministry of Sport has made some sort of promise or gesture towards payment," Sancho told Wired868. "But every body has also made a promise towards transparency and proper governance.

"Two hands must clap. They have their part to play and, if they don't live up to it, the other hand cannot clap."
TTFA president Raymond Tim Kee agreed with Sancho in principle and vowed to take the KPMG's auditor to the Sport Ministry to prove that the football body was not trying to hide anything.
"I'm not looking for any favours," said Tim Kee. "I said (to Sancho) if we don't do what we are supposed to do to get the money, then don't release any funds…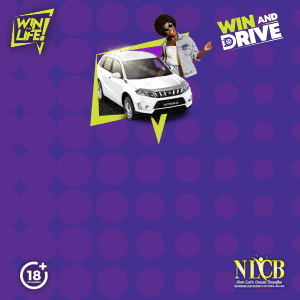 "(The audit) should be finished within two to three weeks. I hope to have meeting with the meeting and take (KPMG auditor) Robert (Reis) along so he will know I am not playing a ducking game."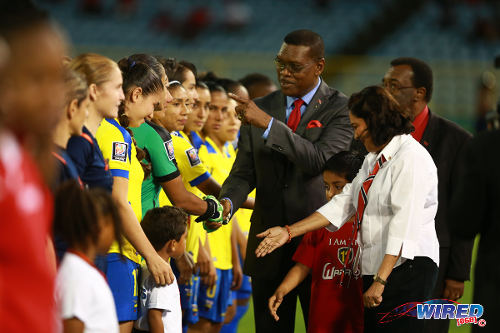 But there was an interesting explanation with regards to the football body's delay.
"(KPMG) requested information from the TTFA which we didn't have," the TTFA president told Wired868. "Some of that information was taken away by the (World Cup 2006) players after the court case."
Thirteen World Cup 2006 players levied against the football body, three years ago, and seized equipment from the TTFA office on Donaldson Street, Port of Spain. Sancho was one of the players present for the raid as well as his advisor Kevin Harrison.
Incidentally, the supposedly missing information was not offered as an excuse for possible delays when TTFA general secretary Sheldon Phillips agreed to the Sport Ministry's March deadline for the audit. Or when Tim Kee met Sancho in April and promised the financial documents within a week.
But it is, arguably, a reminder of the frayed history between the heads of the two bodies.
Tim Kee countered that the missing data had always hampered the auditors. But it was more problematic now due to the volume of information requested by the ministry.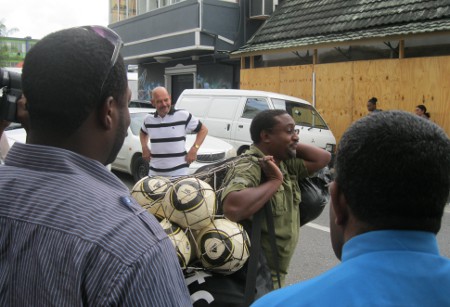 "There was an audit done last year for FIFA," he said. "But FIFA only wanted an audit of the money they put in. The ministry wants a global audit for every cent (that goes into the Sport Ministry)."
The TTFA's coaches, as always, are already suffering from the stand-off while it might extend to the players if funding is not guaranteed for their teams' preparation. Hart, for one, hopes to resume training for the 2015 CONCACAF Gold Cup tournament at the end of this month while he also wants practice games next month.
Farcically, it appears that the TTFA's new technical director Kendall Walkes also numbers among the unpaid coaching staff within one month of his new appointment.
Tim Kee suggested that Walkes, a former West Chester University coach, was hired on the presumption that the Ministry of Sport would pay half his salary. And Walkes began work just days after the TTFA missed its first deadline to provide audited statements to the ministry.
"Before, the Sportt Company took care of 50 percent of the remuneration (of the TTFA technical director) so this seems to be a new position by the ministry," said Tim Kee. "But I don't want to get into an argument about that… We have to work with that situation."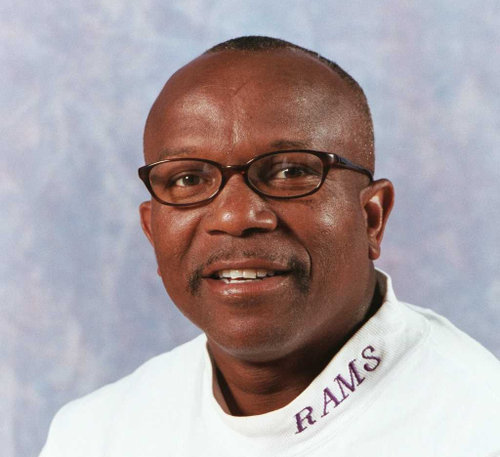 Wired868 asked whether the TTFA approached the Ministry of Sport specifically about helping foot Walkes' salary.
"The Minister made that statement (about stopping funding for football) only two weeks ago," said Tim Kee, "so all (internal) conversations before would have included (the presumed) 50/50 arrangement with the Sport Ministry."
So did the TTFA even fulfil its presumed obligation to pay half of Walkes' salary?
"Mr Walkes hasn't been paid a cent yet," said Tim Kee.
Sancho said he had not seen a TTFA request to pay half of Walkes' salary although he did not rule out the possibility that one was made to the Sportt Company. But he denied any responsibility for the remuneration of football's new technical director.
"We have a disclaimer out," said Sancho. "We said we are not responsible for any of the debts incurred by local governing bodies."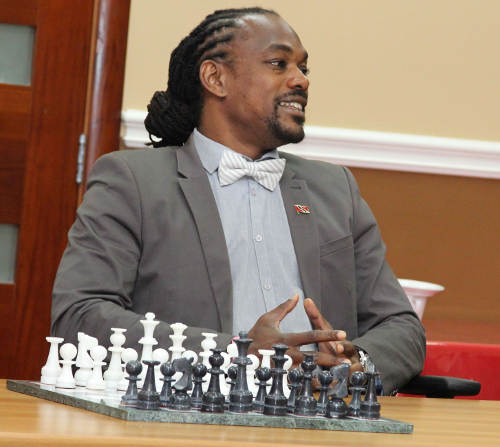 Tim Kee said he will meet with his general secretary today to discuss the football body's debts, which include his current coaches and former employees like ex-technical director Anton Corneal and ex-coach Russell Latapy.
"I am having a meeting (today) with the person doing the accounts and Mr Phillips and the conversation and discussion is around all debts," said Tim Kee. "I have asked for a list of all the creditors and will look at what we can deal with now which is not any huge amount. And, of course, the current coaches and technical staff are the front burner item…

"The TTFA should pay its coaches as a responsibility but (we have to say) may with all things being equal. It is a balancing act with the limited resources we have."
As always, the shadow of former special advisor and Chaguanas West MP Jack Warner looms and blights the TTFA.
Last month, Justice Frank Seepersad ordered the TTFA to satisfy an unpaid debt of TT $1.2 million plus interest to Immamudin Baksh and his Graphix Advantage Limited (GAL) company for work related to the FIFA 2010 Under-17 Women's Cup.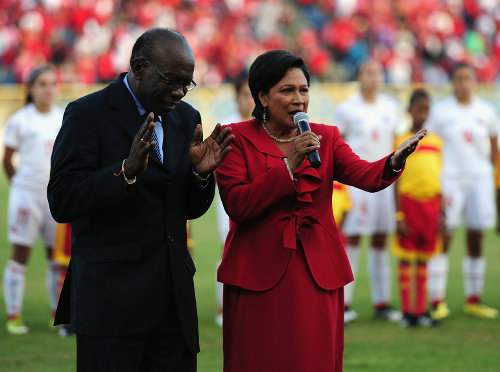 Seepersad slammed the suspicious nature of the deal negotiated by Warner, which included some free services, and urged the Integrity Commission to investigate.
"Inappropriate behaviour in public office has to be condemned and cannot be tolerated," said Justice Seepersad. "Such arrangements undermine the integrity and independence of the office. A perception is thereby created that such arrangements are reflective of a situation where the provider of gratuitous service expects and/or receives remuneration in other unconventional ways."
Still, the TTFA alone was ordered to pay the debt.
Tim Kee said the football body has lost another million (TT) in fees owed to FIFA, which dates back over a decade. The governing football body never tried to recoup that money while Warner was a FIFA vice-president. But they clearly are happy to do so now.
"FIFA deducted a huge amount of money (from our subvention) as their levy on match fees," he said. "Every time, you host a national game there is a fee you have to pay and apparently that had not been paid for a long, long time. That deduction created some exchanges and anger from me…
"I will raise it with (FIFA president Sepp) Blatter."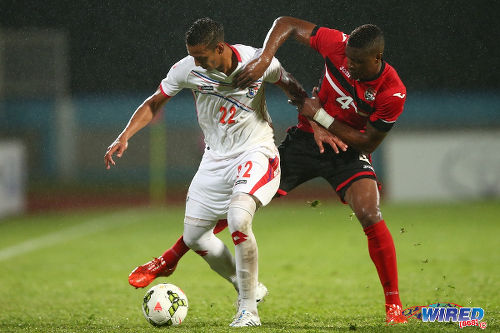 There was not all bad news for football, though.
Sancho said the Warriors coaches should receive outstanding match fees from the Sport Ministry within the next two weeks for the 2014 Caribbean Cup finals.
"What happened was payments for the (Caribbean Cup) group stage were approved but not up until the final," he said. "So it is just about verifying who is staff and who isn't and who deserves to be paid… There is nothing untoward but they are just making sure.
"I should have that done within a week and a half."
The Sport Minister said the Pro League should also receive prize money for the 2013/14 season within the same time frame. DIRECTV W Connection won the million dollar first prize for that season.
"(The Pro League prize money) is being worked on as we speak," said Sancho. "I hope it is out of the office by this week."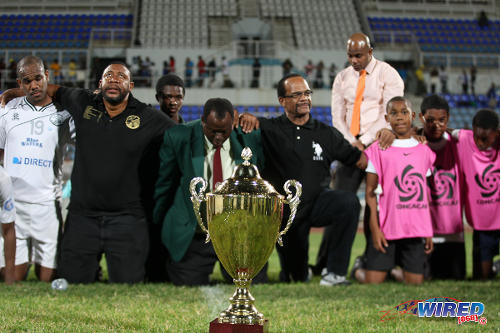 Sancho, in contrast to an earlier statement, admitted the Sport Ministry had received a budget from TTFA official William Wallace that covered the senior Warriors' 2015 Gold Cup and 2018 World Cup campaigns.
No payments will be made before the TTFA presents audited statements. However, Sancho stopped short of promising to meet all the football body's financial requests, regardless of the state of their books.
"At the end of the day. you have to understand that whatever is required by the federation must be put into proper perspective," said the Sport Minister. "As much as they have grandiose plans, we must understand that, with oil princes dropping, we only have a limited amount of funds…
"Since I came in as minister, I have been looking closely at budgets from all governing bodies, not just football… It is not to second-guess the governing bodies but just to ask the question of if (the request) is a necessity as it relates to our financial scenario."