"I am a quiet action man," Point Fortin Civic midfielder Akeem Redhead told Wired868. "I do not talk much."
Akeem Redhead is quiet in person but a quiet storm on the football field and a midfield anchor for his Pro League team, Point Fortin Civic.
The soft-spoken Point Fortin native is as shy as they come but his passion takes over when he steps on the field and his zodiac persona (Leo) rises to the fore.  He plays his heart for team and the love of the game.
Here Wired868 caught up with him to get the inside scoop on the gentleman that is Akeem Redhead: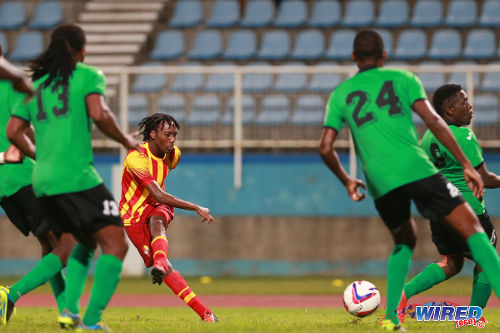 Date of birth: 6 August 1993

Home town: Salazar Trace, Mora, Point Fortin
School attended: Point Fortin West Secondary School
Something most people do not know about you:
That I am a quiet action man. I do not talk much.
What do they enjoy doing in their free time? 
When I'm not playing football I do school work.
What pushes you to succeed? 
The love for the sport.
Which three words best describes you as a person? 
Good, Patient and Humble.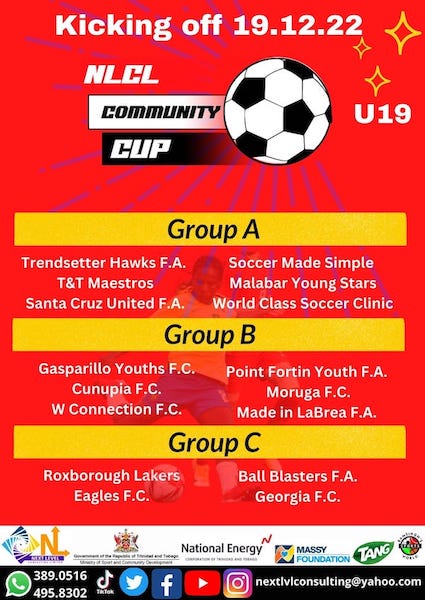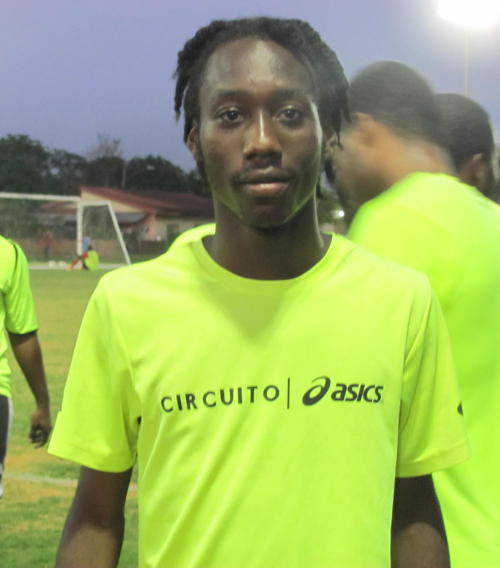 Who was your most important coach/coaches and why?
PF Civic coach, Reynold 'Hippo' Carrington because of the care and respect he shows.  He always look out for me and tries to ensure we all do well on and off the field.
What makes you stand out as a player? 

I'm a hard worker and a have a passion for the game added to my ability with the ball.
Who is your favourite player?
My teammate Marcus Joseph. I can count on him to be there when needed.
What is your favourite team? 
Point Fortin Civic FC.
What was your best and worst moment in football so far? 
Best: A late equaliser against W Connection on 28 March 2014.
Worst: None – I have enjoyed each moment of the game so far.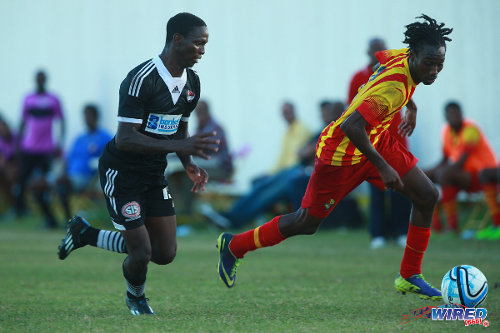 What is your target for next season?
(To be) Pro League Player of the year.
Who would you consider to be your greatest fan (that you know)?
My mom, Lisa, she has always given me full support in everything I have done.
Do you have any words of inspiration/support for upcoming athletes in this field?
Have love for the game and be prepared to work hard.
Editor's Note: This interview was conducted in 2014.