HL MENCKEN suggests that "under democracy one party always devotes its chief energies to trying to prove that the other party is unfit to rule—and both commonly succeed, and are right."
I could find no quote more discomforting in its truth about the situation here in Trinidad and Tobago.
There is no doubt in my mind that this Government has lost its legitimacy to govern. Their removal, however, can redound to little more than a wasted opportunity as did their election in May of 2010. As an electorate we are unprotected and we are vulnerable.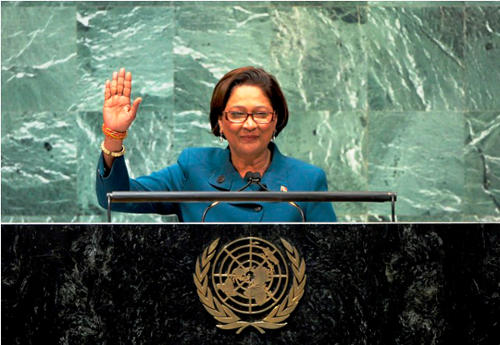 Those institutions which have been vested with the authority to guard the guards have all but collapsed. We now find ourselves in the precarious and unenviable position of asking politicians to save us from politicians.
It is worrying that the population has not read between the lines of this reality. It has been generally accepted that corruption can only be unmasked and penalised when the Government changes. The unstated implication of this expectation is that our Independent institutions only work with the 'right' Government. Or to put it another way we depend on 'good men and good women' but soon realise that they are men and women who are no good.
The transgressions of the current administration, as abominable as they have been, have had absolutely no consequences. Although the PM has tried to take credit for decisive action in many instances, her actions have been no more than slaps on wrists.
A consistent characteristic of her leadership style has been to close the stable door after the horse had bolted. We will not "unhear" what was said to us in the Parliament by Mrs Vernella Alleyne-Toppin nor will we "unexperience" Life Sport or Section 34.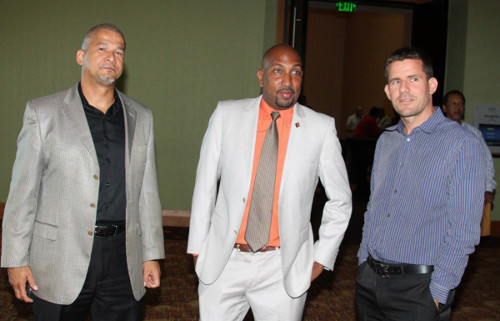 The rapidity with which the PPG lost its 2010 goodwill was nothing short of phenomenal. A review of the last five years would be a montage of "missteps" and apologies. This frequency however suggests a more sinister nature of the so called 'missteps'. It is arguable that no other administration has had more perceived blunders.
However if we accept (as many have) that these missteps were deliberate, then we would also have to accept the weakness of our systems. This administration must be given the highest accolades for illustrating to the electorate the extent of the vulnerability of our institutions to abuse. Indeed they perhaps surpassed their own expectations. Our collective sense of hopelessness and the consensus that it is only an election which can save us speaks volumes to the fragility of our democracy.
Our 50th anniversary of Independence ought to have seen us dedicate time to discussing the state of the nation and laying out a road map for the next 50 years. Instead we got Section 34.  This is an indictment on all of us, as we have abdicated our collective responsibility as an electorate to be gate keepers for our democracy.
We have minimalized our democracy to voting and the traditional parties have learned how to structure their governance around earning votes. This of course has been to the detriment of independent institutions such as the Judiciary, the various service commissions and even the Parliament itself, to name a few.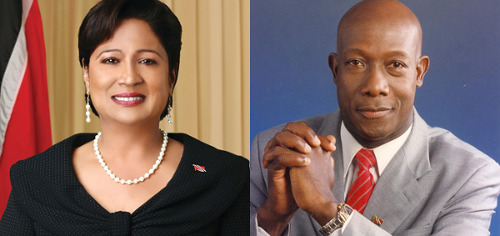 The fundamental question which will not be addressed by an election is how could a government function which such impunity for such a long period without consequence? This is the key.
Unless and until we restructure our systems to function as components of our democracy, we will forever be subjected to parties which campaign purely on the basis of being 'better' than the other.