2014 has seen more Ebola infections and deaths than any other year in the past. As a mother and a citizen of a country which allows visa-free entry to some affected African nations, how worried should I really be?
That's the question I asked myself when news broke of the infection and subsequent death of one of Sierra Leone's leading infectious disease doctors, at the hands of Ebola.
I've closely followed the events that came afterward, and I've done my own research.
Now I'm sharing it with you.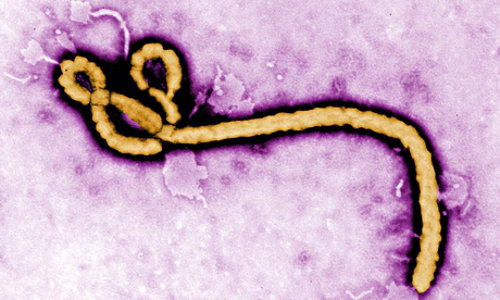 What is Ebola?
Ebola is a virus.It first appeared in Africa in 1976 and has a high fatality rate. According to the WHO, it is responsible for the deaths of about 2000 people between 1976 and 2012.
Outbreaks typically begin in wildlife – the natural host is the fruit bat. The virus is transmitted from animal to human by handling or ingesting infected wildlife, and human to human via bodily fluid exchange (saliva, blood, semen, etc).
Upon identifying Ebola infection, patients must be quarantined to control the spread of the disease. "Treatment" is typically supportive care, although some drug therapies are in development.
Patients are contagious once they begin showing symptoms of the virus. Male patients who recover from Ebola can still transmit the disease via semen for up to 2 months after recovery.
Is the fatality rate really 90%?
There are different strains of the Ebola virus. According to the CDC the fatality rate ranges between 50% and 90%.
The current strain is said to have a fatality rate of about 60%.
Is this like the movie Outbreak?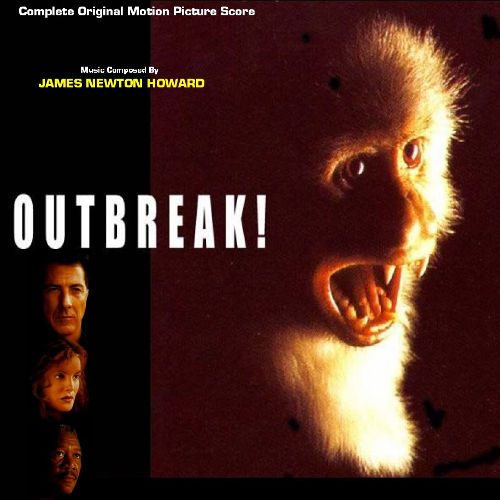 Are we on the verge of a huge pandemic? If not, why not?
The movie tells a story about a deadly outbreak of a disease that starts off with some similarities to Ebola. It starts off in an animal and spreads to humans.
However…
While the movie starts off with the disease spreading via blood/bodily fluids, it really gets out of control once it becomes airborne.
It is possible for to Ebola spread via large droplets when the patient coughs, but that would require very close contact. In human to human transfer, Ebola is not known to become aerosolized…
Please click HERE to read the entire blog on its parent site.