English attorney Michael Townley has rubbished claims by the Trinidad and Tobago Football Association (TTFA) that it cannot recover millions of missing football money due to a statute of limitations or the expense of such a case.
The TTFA, which is headed by Port of Spain Mayor Raymond Tim Kee, claimed yesterday that it could not sue its former special advisor Jack Warner for allegedly failing to account for over $180 million—millions of which were from taxpayers—because the matter was statute barred as well as too expensive to pursue.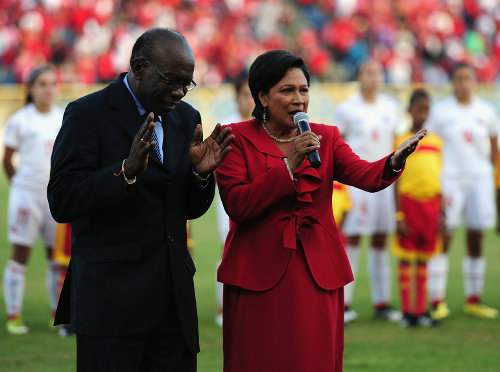 "Even if the TTFA was inclined to engage in an expensive and resource-draining legal battle to recover any amount of funds from the 2006 World Cup campaign," stated the release, "the statute of limitations to engage in such an endeavor expired some time ago."
Tim Kee, who is contesting the post of PNM treasurer at today's internal election, served as a vice-president for over a decade under the Warner-led TTFF (which has since reverted to its original title as TTFA) and had to fight off rumours that he was handpicked by the Chaguanas West MP for the TTFA presidency.
Townley, who represented 13 of the country's 2006 World Cup players for the past eight years, suggested that Tim Kee was trying to fool the people of Trinidad and Tobago.

"There is no statute of limitations on a claim on breach of trust which is what Warner has (allegedly) done," Townley told Wired868. "Warner was a quasi-trustee for the TTFA and he was supposedly taking their money and putting into his own accounts…
"The statute applies to cases under contract law or tort and negligence. If you take someone's money and don't give it back, you cannot just laugh and walk away a free man after four years.
"The TTFF claim is breach of trust/misfeasance and breach of duty by a shadow Director. These claims are not subject to time limits."
Townley was unimpressed by the TTFA's reason for not attempting to recover the missing income and the attempt to draw parallels between the players' legal battle against the football body and any future action by Tim Kee's administration against Warner.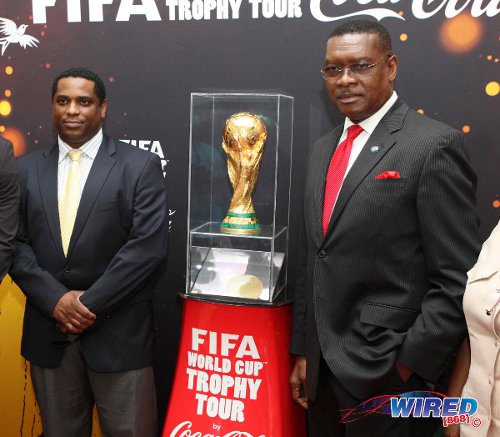 "Between 2007 and 2012, international football in Trinidad and Tobago was adversely affected, in large part, to the protracted legal battle that took place between the former TTFF and the 2006 players," stated the unsigned release, which is believed to have been penned by general secretary Sheldon Phillips. "The TTFA is of the firm belief that it would not be in the best interest in Trinidad and Tobago football to engage in another protracted legal struggle."
Townley retorted that the 2006 World Cup bonus dispute was only long and expensive for the TTFA because it was on the wrong side of the law.
"For them to say, it is too costly and time consuming is nonsense," said Townley. "It was only long and expensive because there was no merit to the defence of their action and because they used every trick they could think of. This is very different."
From day one, Tim Kee, according to Townley, appeared very reluctant to go after Warner. The attorney said he made the TTFA president aware of documentations which allegedly showed that millions were systematically transferred from the football body to companies owed by the former FIFA vice-president.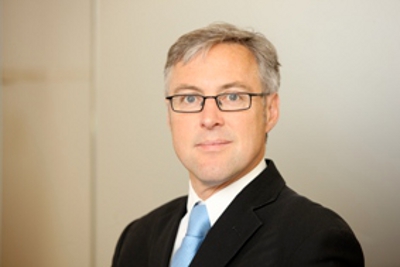 "There was one transaction of $14 million from a Government cheque that went into the TTFA," said Townley. "And, on the same day, the whole lot was transferred to a Warner company.
"When this management came in, I sent the spreadsheet that involved everything with Warner. The evidence was stark. (But) they never asked or showed any interest in going after Warner."
Last year, when Wired868 asked Tim Kee whether he planned to recover money siphoned from football, he suggested that the TTFA would wait to see what CONCACAF investigators dug up rather than conduct its own probe.
"The TTFF is a part of CONCACAF," Tim Kee said then, "and in their investigating of all the goings-on, I believe that (an) arm will be extended to the TTFF."
But the Tim Kee-led TTFA made no attempt to initiate legal proceedings when ex-Barbados AG Sir David Simmons revealed that Warner had used football funds to enrich the CONCACAF Centre of Excellence, which was built on his land.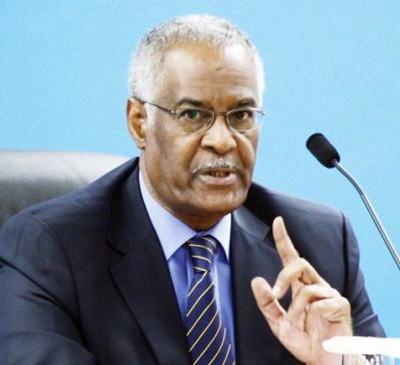 "Warner represented to FIFA that funds would be used to support development but never told FIFA that Centre would be situated on land owned by his companies," stated Simmons, in the CONCACAF Integrity Report. "There is no evidence that Warner or anyone else ever disclosed to the CONCACAF executive committee or congress that lands on which the Centre was built was owned by his companies."
The TTFF, under former president Oliver Camps, allowed Warner to use $8.9 million (US$1,386,396) of its allocated FIFA GOAL money for the construction of the Marvin Lee Stadium and a Futsal hall.