Twenty-two year old Trinidad and Tobago defender Akeem Adams survived a third operation in Budapest, Hungary last night as he received an artificial, mechanical heart after suffering severe damage to his own organ between Wednesday night and Thursday morning in a massive heart attack.
However, the Ferencvaros footballer and former Presentation College (San Fernando) student remains in critical condition and is warded at the ICU of the Varosmajori Heart Clinic.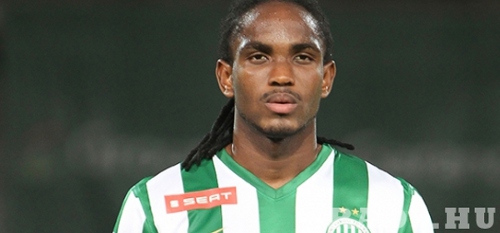 According to the Ferencvaros website, more than 100 persons donated blood for Adams at Budapest's National Blood Centre. Their prompt generosity plus the efficient work of Professor Merkely Bela and his staff are, almost certainly, the reason that the two-time World Youth Cup defender is still alive.
"Without this surgical intervention his chance of staying alive would have been reduced to nearly zero," stated a club official on the Ferencvaros website. "The state of Akeem Adams is still critical (and) life threatening."
Adams' best chance for survival now hinges on a successful heart transplant. The average cost of this procedure, including the first-year care required, can range from between TT$1.5 to $5 million.

At present, Ferencvaros is meeting all the costs associated with Adams' treatment.
Adams, who made his international senior team debut at just 16-years-old and represented DIRECTV W Connection, T&TEC FC and Central FC during his Pro League career, only joined the top flight Hungarian team on 7 August 2013 on a one-year deal. He played six games for Ferencvarosi and had already become a fixture in the team when he suffered a heart attack while alone in his apartment.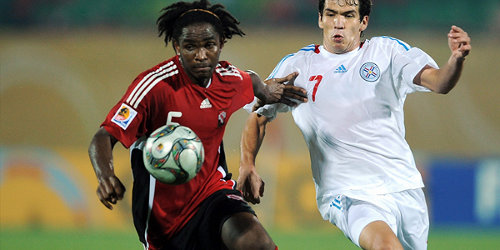 Ferencvaros has arranged for his mother, Ancilla Adams, and his brother, Akini Adams, to join the player in Hungary today and Ancilla must give formally authorise the transplant. The Adams family is from Point Fortin and the player's brother, Akini, is a goalkeeper with Point Fortin Civic FC.
Adams' father, Renwick Adams, died three years ago from a stroke.
Adams was unemployed when he moved to Hungary after being released by Central earlier this year. It is uncertain what his medical outlook would be if he still lived in Point Fortin.
In Budapest, Professor Bela has overseen two successful heart transplants in the last 12 months alone. Both patients were in their 50s and are said to have returned to fairly normal lives that includes exercise.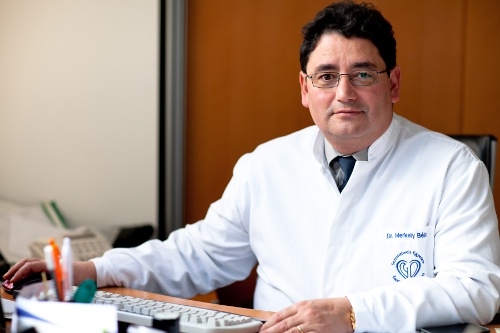 Although heart transplant recipients are generally encouraged to avoid rigorous exercise, there are cases of former patients who successfully pushed their body to remarkable limits.
American Kelly Perkins was 33 when she had her heart transplant in 1995. The following year, Perkins climbed the 4,737 foot Half Dome Mountain in California and she has climbed nine mountains around the world since then including Mount Kilimanjaro in Tanzania.
Twenty-two years after Dwight Kroening's heart transplant, he completed the Ironman competition, which comprises of a 2.4 mile ocean swim, a 112-mile bicycle ride and 26.2 mile run, in 15 hours and a half.
"When the old heart comes out, all the nerves are severed," Dr. Jon Kobashigawa, medical director of the UCLA Heart Transplant Program, told CNN. "And when the donor heart comes in, the nerves are not connected. In a person whose heart is intact, the brain will tell the heart, 'Let's go, start exercising, let's start beating faster.' A donor heart, however, relies on circulating adrenaline in order to get it going.
"As a result, heart transplant recipients must warm up thoroughly to get their heart pumping properly… The 'denervated' heart works about 80 to 90 percent as well as a normal heart but, through exercise, these patients who do strenuous activities do get their exercise capacity almost to the normal range, if not normal."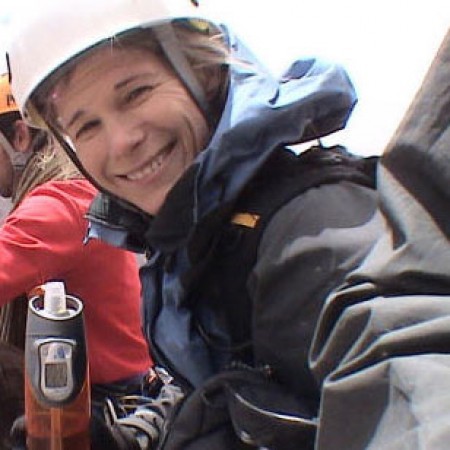 There is an 86 percent 30-day survival rate for heart transplant patients in Hungary while roughly 50 percent of recipients live for longer than four years. However, this varies according to the extent of the damage and the way one's body reacts to the new heart.
The United States statistically leads the field in heart transplants as that country accounts for nearly 2,300 of the 3,500 global operations done annually.
There has been an outpouring of support for Adams since his heart attack with Trinidad and Tobago Football Association (TTFA) president Raymond Tim Kee, general secretary Sheldon Phillips, head coach Stephen Hart and Sport Minister Anil Roberts all extending their prayers to the young man.
Football website, SocaWarriors.net, has launched a fund-raising drive that should soon have the blessing of Adams' family while there have been multiple posts on Wired868's Facebook and Twitter pages.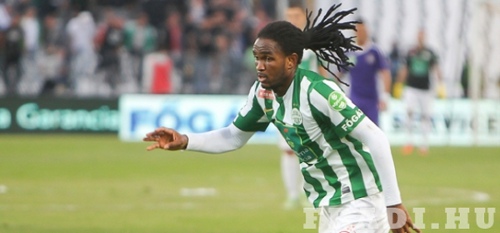 "This news is really shocking and hurtful," said Trinidad and Tobago international defender Daneil Cyrus, who played alongside Adams at two World Youth Cups. "For as long as I know Akeem, I have never known him to be sick or struggling from anything."
Wired868 prays that Adams emerges triumphant from this struggle.