The Suarez brothers would probably exchange text messages about Trinidad today. And there is no guarantee either will say anything that Caledonia AIA players, coaching staff and supporters would appreciate.
Next to warm weather and friendly people; add pliant football teams and no visible sporting culture.
The "Eastern Stallions" had hoped to earn respect for the local Pro League and Caribbean football in last night's CONCACAF Champions League clash. But, at the final whistle, Guatemalan team Comunicaciones had romped to a comfortable 3-0 triumph in front of a small and largely dissatisfied crowd at Port of Spain's Hasely Crawford Stadium thanks to a hattrick from 33-year-old Uruguayan attacker Paolo Suarez.
Suarez is the elder brother of one of football's most dynamic players, Liverpool and Uruguay forward Luis Suarez.
"It is more important that the team won," said Suarez, who played down his treble via translator and Caledonia reserve Miguel Romeo.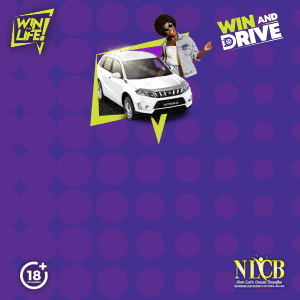 All the same, Suarez demanded the match ball from Honduran referee Erick Andino after the game. And he admitted that it was his only Champions League hattrick as well as his first goals this season for the "Creams."
"I am very disappointed with the score line," said Caledonia coach Jamaal Shabazz, in the post-game press conference. "The score line makes it look like they were far superior to us when in truth they were not. The margin of error is so slim in CONCACAF football.
"It is a learning curve for us."
There were evidently some new Caledonia supporters who turned out last night to see what all the fuss was about. Some were loudly insisting that they will not be back as they headed for the exits.
With friends like that; who needs enemies?
Yet, there is enough in the uninspiring 2013 Champions League performances from DIRECTV W Connection and Caledonia to demand introspection from all of the Pro League stakeholders.
It is almost four months since either Connection or Caledonia played a league match and, as one observing coach pointed out, which league anywhere in the world takes a four-month break?
The prolonged period of inactivity puts the Pro League teams at a notable disadvantage in the Champions League against opposition that already enjoys better resources and history and the result of the mismatch was further scorn from local patrons. Surely the Pro League administrators must remedy this imbalance for the sake of the domestic game's reputation.
Comunicaciones, which is coached by Argentine Ivan Franco, used 10 Guatemala international players last night. But it is an organised, competent team and not much more. And Caledonia could reasonably expect a better outcome if the Stallions had been in mid-season when they clashed.
Admittedly, Suarez would be a problem no matter when you face him though; just ask Caledonia right Kareem "Tiny" Joseph.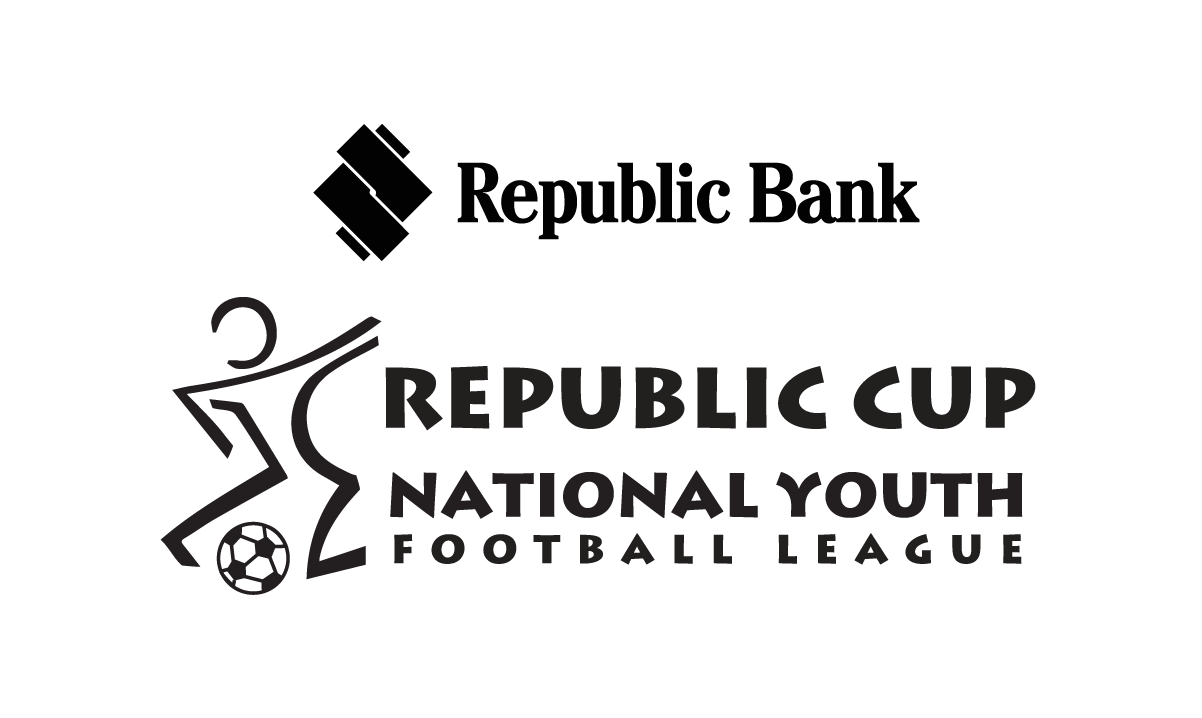 Like his more illustrious younger brother, Suarez runs at pace with the ball so comfortably in his possession that it might as well have been in his pocket.
Just 10 minutes into the match, Suarez steamed down the left flank and then elegantly changed direction with a chop of the ball that brought him inside Joseph. There were four defenders within close quarters but none spotted the danger quickly enough. And the Comunicaciones attacker buried an angled strike into the far corner before kissing the tattoo of a long-haired lady on his right arm.
That lady got a lot of love last night.
Suarez kissed her again in the 60th minute after he squeezed off another shot with minimal back-lift from 22-yards that fizzed passed Caledonia custodian Glenroy Samuel. And his hattrick came in stoppage time when Samuel hit a spot kick straight to the Uruguayan and apparently injured himself in the process.
Samuel flopped on his back and let's just say that the Suarez brothers may never earn many mentions when the conversation turns to "fair play" or "sportsmanship." Suarez stroked the ball into an unprotected net and shamelessly kissed his madam for the third time.
It might have been worse as Suarez dribbled Joseph in the 46th minute and was brought down in the box by a combination of Joseph's outstretched boot and Nuru Muhammad's shoulder barge. But Jean Marquez's subsequent penalty was fended away by Samuel while Marquez drilled the rebound off the inside of the upright and away to safety.
Caledonia, who was without the injured Akim Armstrong and unwell Andre Toussaint, did have its moments. Trinidad and Tobago national senior team coach Stephen Hart was present and must have been impressed with veteran midfielder Densill Theobald's contribution. In the first half alone, there were three key interceptions and a successful 50-50 tackle from Theobald to go with some well weighted attacking passes.
Nathan Lewis should have done better with his cross after being released down the left flank by Theobald in the first five minutes. And Jamal Gay steered a header inches wide after an interception and measured Theobald pass started another attack.
Gay was in the mood too and threatened throughout. Captain Stephan David was as industrious as ever while Muhammad, left back Aubrey David and substitute winger Tyrone Charles also gave reasonable showings.
Otherwise, though, the Stallions let themselves down with poor decision making while their rhythm was only evident in spurts.
And Suarez made Caledonia pay for its stuttering performance with a treble, which extinguished any lingering hopes that the Morvant/Laventille-based team might advance from its Champions League group.
Caledonia hosts Toluca on September 18 and Shabazz said his outfit will use its remaining two group matches to "gather experience and raise our standard of play."
"We showed we are able to play at this level in terms of our competitiveness," said Shabazz.
But the final score summary indicated that the Caledonia team, which is yet to win after six Champions League outings over a two-year stretch, was not nearly competitive enough.
It should be a matter for concern for not just the Stallions but the rest of the Pro League as well.
(Teams)
Caledonia AIA (4-2-3-1): 33.Glenroy Samuel (GK); 12.Kareem Joseph, 3.Nuru Muhammad, 14.Jamaal Smith, 2.Aubrey David; 7.Stephan David (captain), 21.Densill Theobald, 9.Keyon Edwards (11.Abdallah Phillips 74), 20.Noel Williams (16.Tyrone Charles 57), 27.Nathan Lewis; 23.Jamal Gay (15.Aaron Lester 81).
Unused substitutes: 1.Shemel Louison (GK), 5.Akeem Thomas, 6.Marcus Ambrose, 25.Keron Bethelmy.
Coach: Jamaal Shabazz
Comunicaciones (3-4-3): 30.Juan Paredes (GK) (captain); 28.Francisco Benitez (3.Elias Vasquez 18), 13.Carlos Castrillo, 4.Wilson Lalin; 29.Carlos Figueroa, 22.Rigoberto Gomez, 12.Jean Marquez, 14.Rafael Morales; 24.Kendel Herrarte (19.Bryan Ordonez 58), 8.Paolo Suarez, 70.Carlos Ramirez (18.Minor Lopez 75).
Unused substitutes: 1.David Guerra (GK), 2.Dagoberto Arriola, 6.Carlos Mejia, 11.Edward Santeliz.
Coach: Ivan Franco
Referee: Erick Andino (Honduras)
CONCACAF Champions League
Group Six Results
Toluca 3 (Edgar Benitez 23, Miguel Almazan 29, Raul Nava 60), Caledonia 1 (Julian Wade) at Mexico City
Comunicaciones 1 (Minor Lopez 18), Toluca 2 (Raul Nava 16, Juan Cacho 25) at Guatemala City
Caledonia 0, Comunicaciones 3 (Paolo Suarez 10, 60, 90) at Port of Spain
Editor's Note: How do you think the Pro League can lift its clubs' chances of performing at the CONCACAF level?