The Defence Force Football Club moved closer to its third Pro League title and the second under present coach Ross Russell as the Army/Coast Guard combination came away with a goalless draw tonight against second placed Neal & Massy Caledonia AIA at the Marvin Lee Stadium in Macoya.
In a game of few chances, neither outfit could conjure up a clear scoring opportunity and, at the final whistle, Defence Force was the happier team as it maintained a four point lead over Caledonia with just four games left in the Digicel Pro League season.
In sharp contrast, the evening's other fixture was a walk in the park for DIRECTV W Connection as the "Savonetta Boys" strolled to a 3-0 win over St Ann's Rangers.
The win pushed Connection into a third place although fourth placed North East Stars is likely to have something to say about that when the Sangre Grande-based team meets Police FC from 5 pm tomorrow at the same venue.
Trinidad and Tobago's 2012 Caribbean Cup captain Jan-Michael Williams made his debut between the uprights for Rangers this evening and he might be entitled to wonder if his former employers would ever stop punishing him.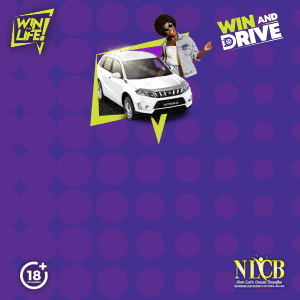 Two months ago, Williams was frozen out by Connection after a verbal altercation with head coach Stuart Charles-Fevrier at a training session. And if the former Connection captain had contemplated revenge this evening, he was quickly disabused of that notion.
Midfielder Clyde Leon, the new Connection captain, put the Couva-based team ahead in the 20th minute with a thumping header off a Joevin Jones corner kick and the defending champions never looked troubled thereafter.
Once more, Jones was at the heart of Connection's best work.
The 21-year-old midfielder had hit the outside of Williams' left post with a sidefooted voleey in the seventh minute. And, three minutes into the second half, Jones scored with a precise shot that clipped the inside of the Stars goalkeeper's right post after a loose ball rolled invitingly for him in the opposing penalty area.
Jones turned creator again in the 76th minute as he latched on to a Kemuel Rivers cross and dribbled around Williams before teeing up Surinamese attacker Stefano Rijssel, who finished with authority from close range.
Williams did come up with a flying save to deny substitute Jerrel Britto. But it clearly was not Rangers' day as captain Jamal Jack wasted their lone scoring opportunity while defender Ryan O'Neil left the field with his arm in sling after an awkward fall.
The second fixture was too close to call as defence came out on top, in more ways than one, in a competitive and uptempo fixture.
It was not until second half stoppage time that either team had a proper scoring opportunity.
Caledonia goalkeeper Shemel Louision failed to get any distance on his punch from a Cory Rivers cross and the ball landed at the feet of Defence Force substitute Richard Roy inside the 18-yard box.
Roy lashed his effort past Louision but Caledonia right back Kareem "Tiny" Joseph was on spot to make the goalline block.
A win for Defence Force would have surely meant curtains for Caledonia's quest for a maiden title. The fat lady seems to be clearing her throat, though.
(Teams)
Caledonia AIA (4-4-2): 1.Shemel Louision; 12.Kareem Joseph, 4.Colin Nelson (3.Nuru Muhammad 90), 5.Aquil Selby, 2.Aubrey David, 17.Akim Armstrong, 21.Densill Theobald, 7.Stephan David (captain), 27.Nathan Lewis (28.Sheldon Holder 71); 6.Trevin Caesar (16.Odelle Armstrong 80), 9.Keyon Edwards.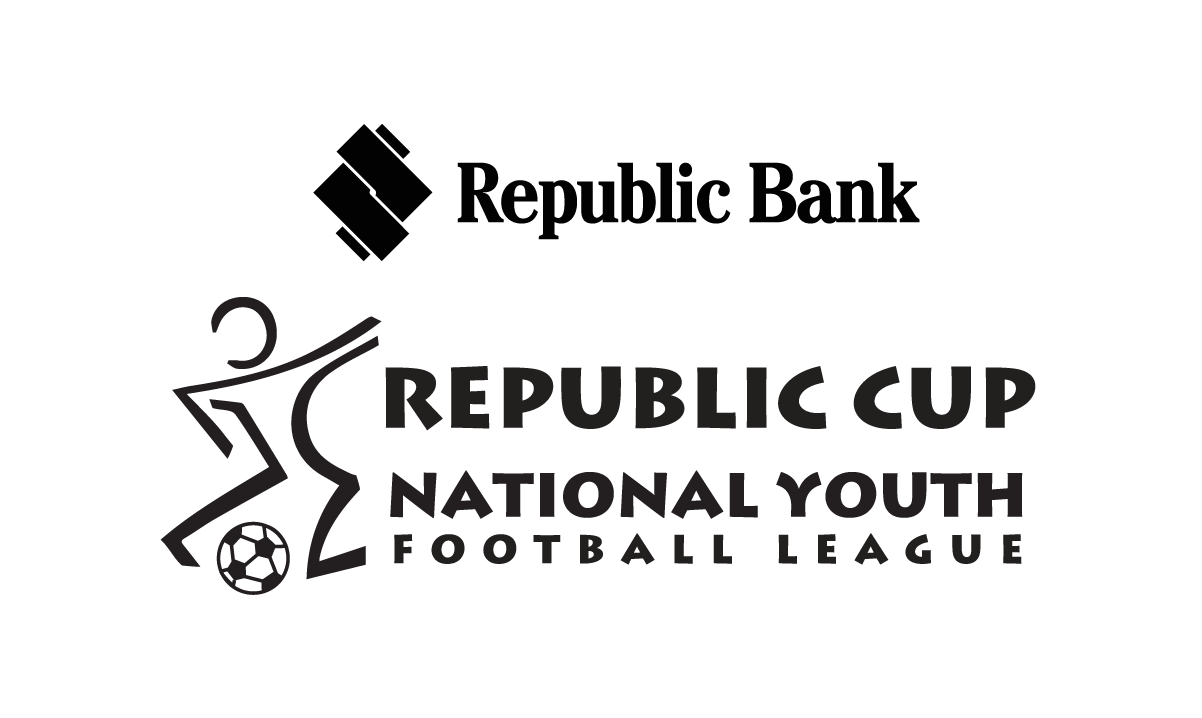 Unused substitutes: 34.Kevin Dodds, 20.Akeem Thomas, 22.Miguel Romeo, 23.Jamal Gay
Coach: Jerry Moe
Defence Force (4-2-3-1/4-4-2): 1.Kevin Graham; 14.Cory Rivers (captain), 2.Glynn Franklyn, 20.Rodell Elcock, 21.Aklie Edwards; 3.Keston Williams (9.Richard Roy 66), 8.Curtis Gonzales; 11.Kevon Carter, 15.Jerwyn Balthazar, 17.Ross Russell Jr (29.Jemel Sebro 74); 10.Devorn Jorsling (12.Josimar Belgrave 82).
Unused substitutes: 25.Sheldon Clarke, 18.Sean Narcis, 19.Dexter Pacheco, 23.Christian Baptiste.
Coach: Ross Russell
Referee: Gordon Maloney
Digicel Pro League Results
(15 March 2013)
W Connection 3 (Clyde Leon 20, Joevin Jones 48, Stefano Rijssel 76), St Ann's Rangers 0 at Macoya
Caledonia AIA 0, Defence Force 0 at Macoya
Weekend Fixtures
(16 March 2013)
North East Stars vs Police FC, 5 pm, Macoya
Central FC vs T&TEC, 7 pm, Macoya.